Stephen Coronel, original Wicked Lester collaborator and a songwriter on a number of rock band Kiss's biggest hits, is currently being investigated on child pornography charges in the United States.
The guitarist, 63, was arrested in Beaufort County, South Carolina on 26 September.
After police working for the US Department of Justice's Internet Crimes Against Children Task Force investigated his apartment, he was charged with five counts of exploiting a minor.
Sgt. Robin McIntosh of the Beaufort County Sheriff's Office reportedly told the Charlotte Observer that officers had seized a number of electronic devices and other evidence for forensic testing.
Among the hit tracks Coronel co-wrote for the famed glam rock band in the Seventies are "Goin' Blind", "Hotter Than Hell" and "She".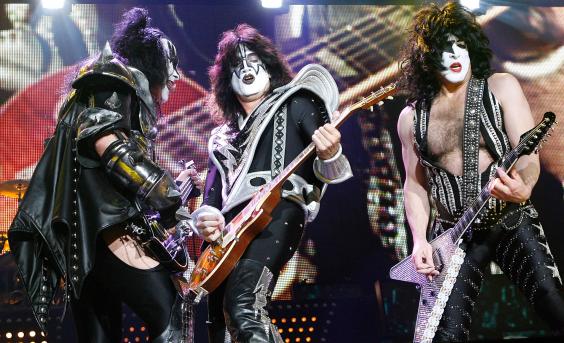 He also played guitar in Wicked Lester alongside Kiss frontman Gene Simmons and Paul Stanley before they started the band.
Wicked Lester were previously signed to Epic Records, but never released an album.
A spokesperson for Kiss is yet to comment on the report.
Reuse content