Liam Gallagher was given a fine for an "insufficient" excuse after skipping a child-support court hearing for his daughter with former lover Liza Ghorbani.
The singer who was photographed out in London with his girlfriend, was due to appear in court on Tuesday, but did not show up as he as "anxious and depressed".
Justice Laura Drager branded the excuse "insufficient" and reportedly shook her head when Gallagher's lawyer told the court that his client had obtained a doctor's note. Gallagher was issued with a £3,500 fine.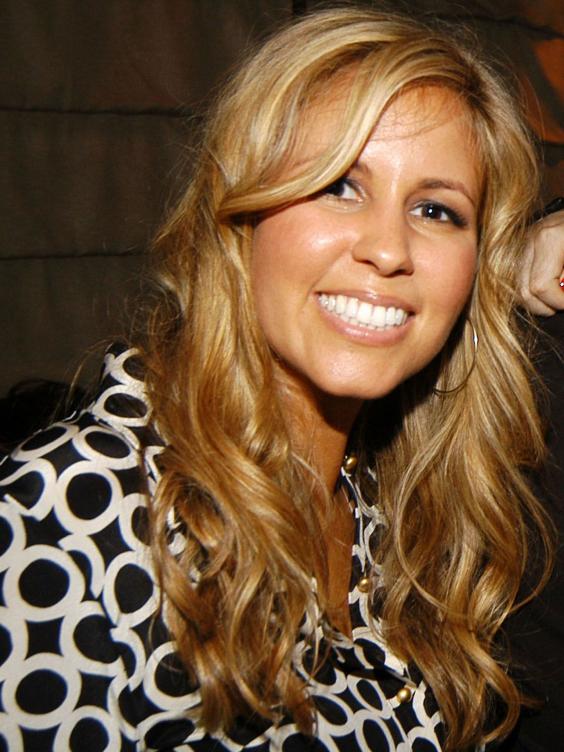 Ghorbani's lawyer, Ira Garr, described Gallagher's absence as "offensive" and showed the court a picture of Gallagher out of the weekend with his girlfriend Debbie Gwyther. Garr said: "I think it's offensive. My client came up from Virginia."
News of Ghorbani and Gallagher's affair broke in July 2013, when it was revealed that the writer was mother to their now 22-month-old daughter, Gemma. The pair met in 2010 after she interviewed him, and she gave birth in early 2013. Gallagher and his then wife, singer Nicole Appleton, subsequently divorced.
Gallagher's no-show this week comes after he claimed he was too ill to go to a child-support hearing in November 2014, but was photographed in the pub just 24 hours later.
Reuse content