Liam Neeson and Natasha Richardson's son Micheál Neeson has opened up about the trauma of his mother's death when he was just 13 years old.
Neeson, now 18, has told of how he struggled to cope and started taking drugs to deal with his problems.
"I was in New York. I was going out, partying a lot, looking for self-gratification. I wanted to be the man, doing these drugs," he told the Sunday Times Style.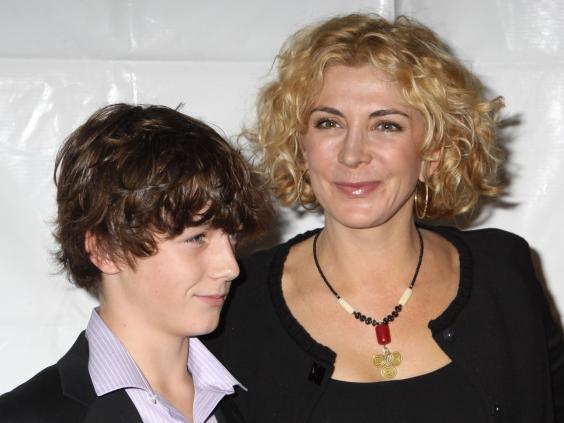 "Everybody said, 'This kid has lost his mum, that's where the problem comes from'. And I was like, 'No, it isn't, I just like to party'.
"But looking back, I realise it was a delayed reaction. You meet so many people who lost a parent when they were young and then they'll break down when they're 45."
He told the magazine that he went to rehab last spring when he realised he was failing to grieve properly.
Richardson died after sustaining a head injury while skiing in Quebec in 2009 when she was just 45.
"Of course, when it happened it was devastating," Neeson said of losing his mother.
"But in my mind, subconsciously, I either pushed it out or stored it deep inside. And so, within the next week I was like, 'OK, on with my life'."
Reuse content