Lisa Simon, the director of Sesame Street, died on her birthday aged 64.
Jodi Lefkowitz of the Sesame Workshop confirmed to The Hollywood Reporter that the long-time TV series regular passed away on 4 April.
She had just wrapped working on the most recent season of the classic children's TV show and was about to start filming for season 46.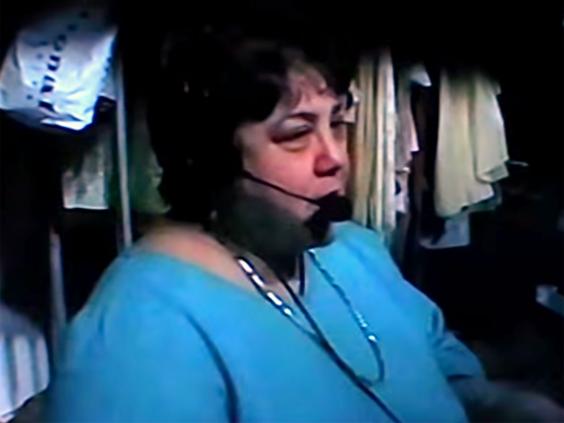 Her career on the show started as a summer internship, during which she'd look after children who were set to appear.
She worked her way up the career leader from production assistant to producer, before she became the director of the long-running series alongside Jon Stone from season 13.
Simon is survived by her sister Cheri and two nieces.
Reuse content