French actor Louis Jourdan, who starred in the multi-Oscar winning 1958 musical Gigi, has died in California at the age of 93.
Born in Marseilles in 1921 as Louis Robert Gendre, Jourdan began his acting career in France before finding success in Hollywood.
Described by author James McKay as "the epitome of the suave Continental" and by himself as Hollywood's "French cliché", he was best known as the romantic lead alongside Leslie Caron and Maurice Chevalier in the film adaptation of Colette's novel Gigi. The film won nine Academy Awards.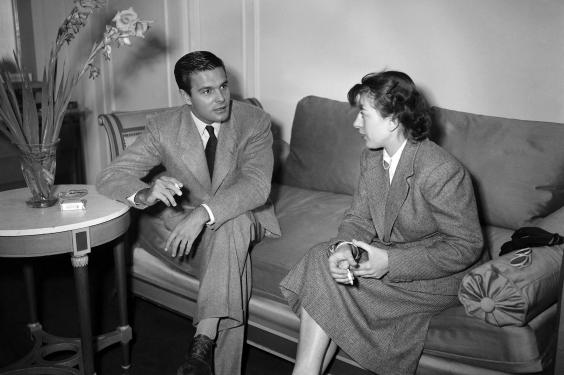 He later went on to play several villains, including the role of wealthy prince Kamal Khan in the 1983 James Bond film Octopussy.
In July 2010 he was made an Officer de la Legion d'honneur, France's highest award. Oliver Minne, Jourdan's official biographer, said: "He embodied French elegance and Hollywood offered him the parts to go with that."
Reuse content