Mario Balotelli attended an Italian court hearing yesterday to discuss custody of his 18-month-old daughter, Pia.
The Italian footballer acknowledged that he was the child's father in February this year, following DNA tests. Her mother is Balotelli's ex-girlfriend, Raffaella Fico.
He held his child for the first time a month ago, when a judge in Naples granted him special permission. He is now fighting for visitation rights.
"We are well on track to finding a way for both parents to fully collaborate," the striker's lawyer, Alessandra Capuano, told Corriere della Sera.
His daughter was born in December 2012. Fico and Balotelli were together before the split in March 2012 after she accused him of having an affair.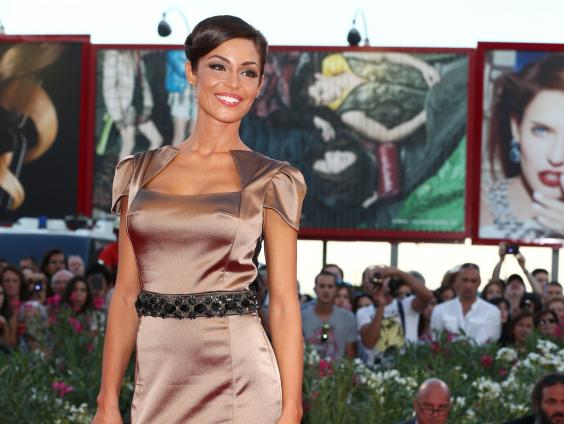 The former model informed him of her pregnancy, but did not acknowledge paternity until DNA tests were completed.
"I cannot turn up if I am not certain of being her father, because children mustn't be disappointed by adults who then disappear," he told La Gazzetta dello Sport earlier this year.
"I know something about that."
Balotelli was born in Sicily to Ghanaian parents, but was placed in foster care when he was two. He was raised by adoptive parents in Brescia.
Reuse content