Michael Jace has been charged with murder after allegedly fatally shooting his wife in their Los Angeles home.
Police said that the 51-year-old actor, who stars in US television show The Shield, shot April Jace, 40, multiple times on Monday.
The couple's two young sons were at home at the time of the killing. They are now in the care of relatives.
If Jace is convicted, he could face between 50 years and life in state prison.
He is currently being held and appeared in court yesterday.
According to TMZ, the actor reportedly called the police himself to inform them of the incident. He was at the house when officers arrived.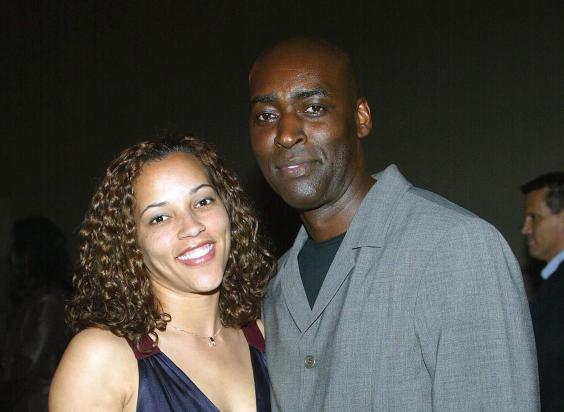 The row was thought to be over money. Jace filed for bankruptcy in 2011 with debts of between $500,000 (£297,000) and $1 million (£593,000). The couple were said to be close to losing their home.
Aside from his role as Julien Lowe in The Shield, Jace also had parts in Forrest Gump, State of Play, Boogie Nights and Planet of the Apes.
He and his wife were married for 10 years.
Reuse content