Michael Jace, star of The Shield, has been detained by police after his wife April Jace was shot dead at their family home in Los Angeles on Monday (19 May).
The actor, 48, who played Officer Julian Lowe in the FX police drama, was questioned by detectives from the Los Angeles Police Department following the discovery of April Jace, 40, who was found riddled with gunshot wounds at 8.30pm that evening.
Police have since confirmed that the couple's three children were inside the home at the time of the shooting.
Jace is understood to be under investigation, but has not been formerly arrested by law enforcement officers, the Los Angeles Times reports.
"It looks to have started as a domestic-related incident," Officer Sara Faden told the publication.
The couple celebrated their 10th anniversary in June 2013.
He was previously married to Jennifer Bitterman, but the pair divorced in 2002.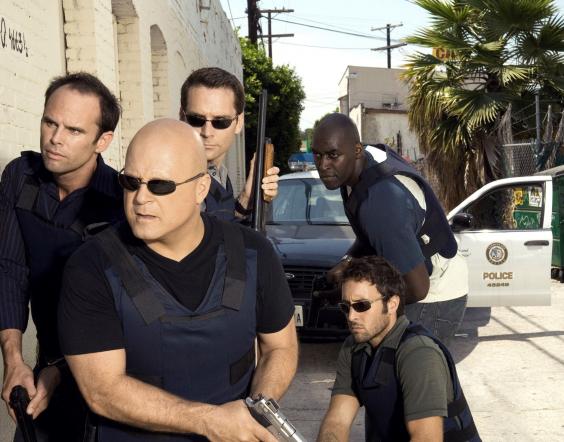 Jace originally rose to fame on the back of his role in police drama The Shield. In the seven-season series, which ran from 2002 to 2008, he took on the challenging part of Julian Lowe – a Christian officer struggling to come to terms with his sexuality in a chauvinistic and corrupt police department.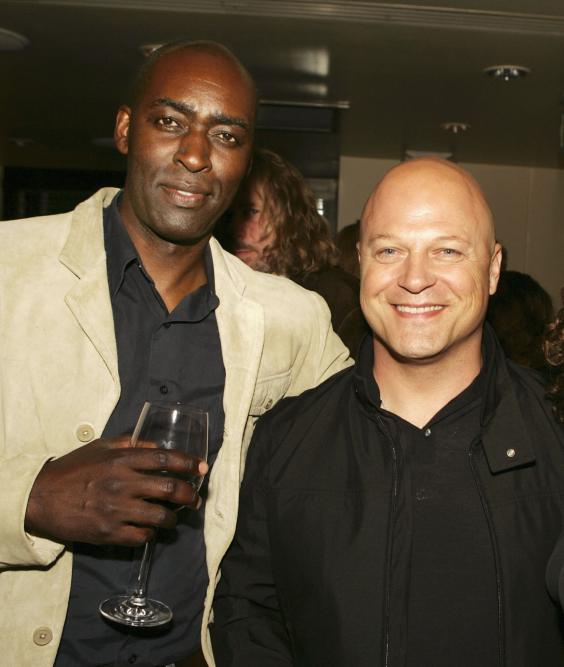 He went on to star opposite Russell Crowe in State Of Play, as well as in TV dramas The Mentalist, Southland and Burn Notice.