Michael Jace has been arrested on suspicion of shooting his wife at their family home in Los Angeles.
The 48-year-old actor allegedly confessed to shooting his 40-year-old wife after she returned home from collecting their two children from basketball practice, according to US media reports.
The actor, best known for television series The Shield, is expected to be charged with murder, after police found the body of April Jace with multiple gunshot wounds in a hallway in their house in Hollywood on Monday. The row was reportedly over money.
Jace had filed for bankruptcy in 2011 and the family was close to losing its home.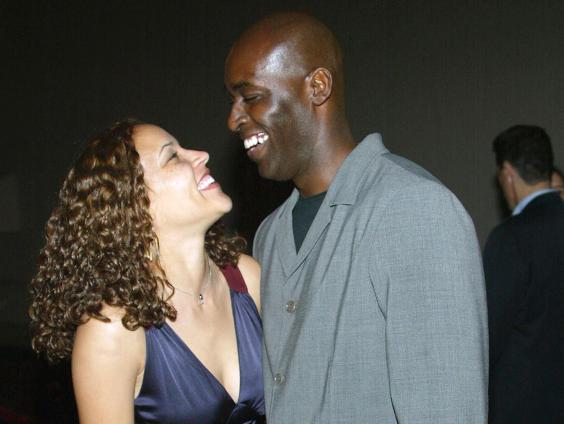 Law enforcement sources told TMZ Jace called 911 and admitted to them "I shot my wife."
The website reports that he followed officer's instructions and stayed on the phone until police arrived.
Paramedics pronounced his wife dead at the scene. Both children were unharmed.
"It's unclear if they witnessed it... But at the very least they heard the gunshots," said Detective Sal LaBarbera.
Jace played LAPD Officer Julian Lowe in The Shield and has also appeared in films including Forrest Gump and a 2001 version of Planet of the Apes.
Reuse content