He was an oil heir who liked to party with beautiful women.
He bore the name of one of America's most most celebrated families, and he carried too a propensity for one of its most destructive drugs.
A report into the death of Andrew Getty, the heir to the Getty family fortune and grandson of oil baron J Paul Getty, has found that he had a toxic level of methamphetamine in his system when he died in March of gastrointestinal haemorrhage.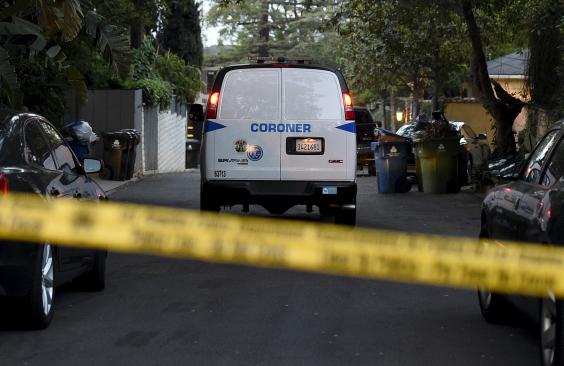 The 47-year-old was found unconscious and naked from the waist down on the floor in a bathroom at his 5,000 sq ft-mansion in the Hollywood Hills on April 1. Emergency crews reported finding large amounts of blood around Mr Getty's body and in the lavatory, clues as to the manner of his death.
Indeed, Mr Getty's ex-girlfriend Lanessa DeJonge, who was at his home when he collapsed, told police the 47-year-old man was a meth addict and did an eight ball a day – a slang term that referring to one eighth of an ounce of cocaine or methamphetamine.
Mr Getty's personal assistant told investigators that Mr Getty had complained of stomach pain for the past two months and the assistant had scheduled a doctor's appointment for him on the day his body was found, the Associated Press reported.
The death was ruled accidental by the Los Angeles County coroner's office. An April 2 post-mortem examination decided that the heir and philanthropist had died from a gastrointestinal haemorrhage due to duodenal ulcers. It said that "acute methamphetamine intoxication" and atherosclerotic heart disease, or hardening of heart arteries, were contributing factors.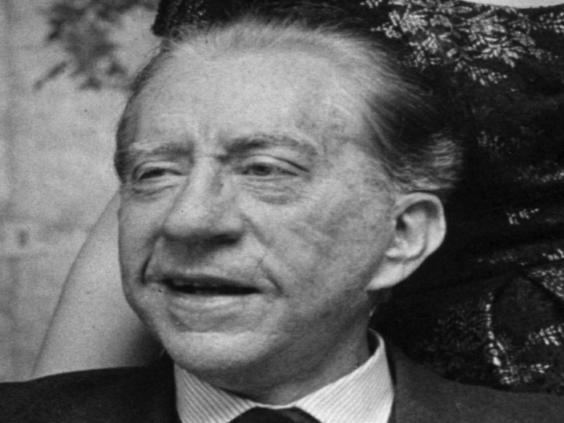 "Methamphetamine is a known cardiac central nervous stimulant," said the report, which was made final on June 12 and which was first reported by TMZ.
Methamphetamine, prescription drugs and drug paraphernalia were found in the home.
Reports said that the reclusive Mr Getty had said in recent court documents that he was battling a "serious medical condition" that could endanger his life.
He obtained a restraining order earlier this year against his girlfriend, Ms DeJonge, noting her behaviour and arguments between them, and expressing concern that "heated arguments can cause my blood pressure to rise dangerously".
Mr Getty was not the first heir of the oil tycoon to die in middle age. His cousin, J Paul Getty III, was kidnapped in Italy in 1973 and the kidnappers cut off the 16-year-old's ear.
The oil baron eventually paid a ransom reported to be $3 million. Once released, the teenager resumed a jet-set lifestyle of abusing drugs and consorting with rock stars until he suffered a debilitating stroke in his 20s. He died in 2011 at age 54.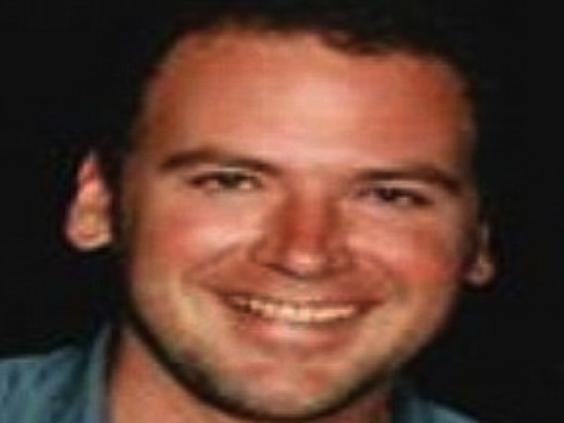 His stepmother, actress Talitha Pol, who had lived her own jet-set life, died of a heroin overdose in 1971.
"The story of the famed Getty family is one of the most obvious examples that money, cold hard cash, doesn't buy happiness," Forbes Magazine reported last year when it listed the combined family fortune at $5bn - 54th highest on its list of America's most wealthy.
Reuse content