NFL offensive linemen are known for tackling linebackers, but rarely dense mathematical problems.
That's exactly what John Urschel did this week in the Journal of Computational Mathematics however, in which he co-authored a paper entitled: 'A Cascadic Multigrid Algorithm for Computing the Fiedler Vector of Graph Laplacians.'
Apparently the algorithm specifically targets "the eigenvector corresponding to the second smallest eigenvalue," clearing absolutely nothing up for most of us.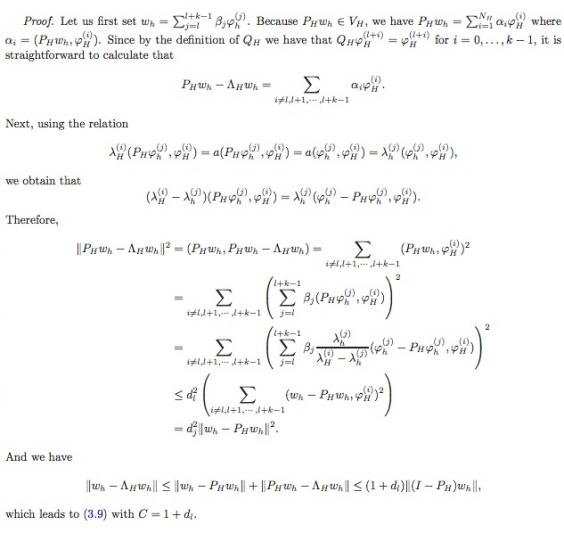 Urschel has been published in several mathematics journals, is also a skilled chess player and recently celebrated Pi Day on Twitter declaring Euler's identity his favourite aspect of it.
He continues to work as a battering ram for a living however.
Happy Pi Day!!!! Take some time to check out all of its properties and the amazing things it's involved in. My favorite is Euler's identity.

— John Urschel (@MathMeetsFball) March 14, 2015
"Playing a hitting position in the NFL can't possibly help your long-term mental health," he said recently of the dangers of head-to-head collisions in American Football.
Urschel believes he could have a "bright career in mathematics", but he's hesitant to give up sport.
"I love hitting people," he said.
Reuse content