Buzz Aldrin, the second man to walk on the moon, has said that the first people to land on Mars should never return to Earth.
The former astronaut made the statement during an AMA, or Ask Me Anything, session on the website Reddit to mark the 45th anniversary of the Apollo 11 landing on 20 July.
One Redditor asked the 84-year-old about the prospect of humans staying on Mars permanently, in light of a prediction made by Space X founder Elon Musk that astronauts could visit the planet within the next decade.
Aldrin replied: "I have considered whether a landing on Mars could be done by the private sector.
"It conflicts with my very strong idea, concept, conviction, that the first human beings to land on Mars should not come back to Earth.
"They should be the beginning of a build-up of a colony or settlement. I call it a permanence."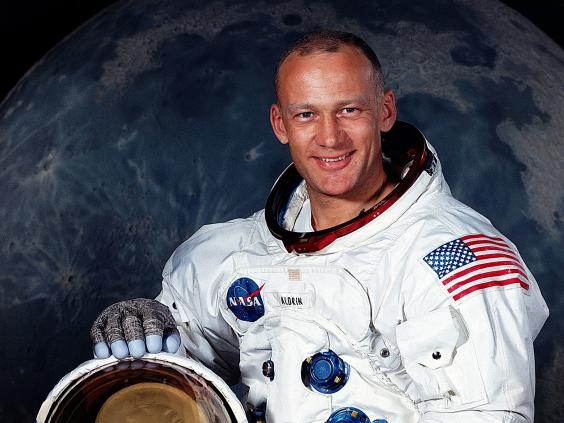 He added: "To have an individual company, no matter how smart, send people to Mars and bring them back, it is very, very expensive. It delays the obtaining of permanence."
Aldrin went on to disregard suggested that it would be a "suicide mission".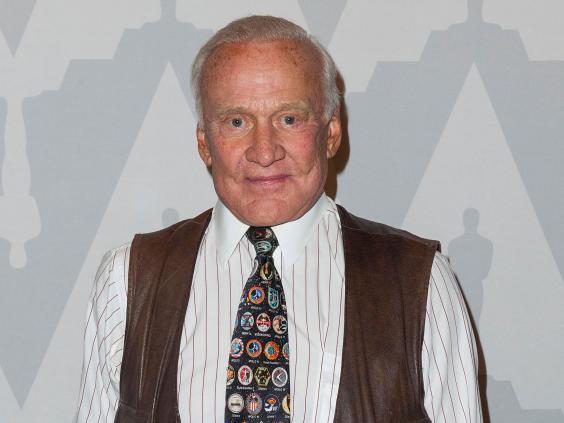 The 84-year-old also gave Reddit users an insight into his experience on the moon.
"My first words of my impression of being on the surface of the moon that just came to my mind was 'magnificent desolation'."
"The magnificence of human beings, humanity, Planet Earth, maturing the technologies, imagination and courage to expand our capabilities beyond the next ocean, to dream about being on the moon, and then taking advantage of increases in technology and carrying out that dream – achieving that is magnificent testimony to humanity.
"But it is also desolate – there is no place on earth as desolate as what I was viewing in those first moments on the lunar surface," he said.
Aldrin went on to praise Oscar-winning movie Gravity. "I thought that the movie Gravity, the depiction of people moving around in zero gravity, was really the best I have seen," he said.
Other famous names that have chosen to engage with fans directly via Reddit AMAs include members of rock band The National, and Anchorman actor Will Ferrell.
Reuse content