Police investigators plan to recommend that prosecutors file a charge of manslaughter against Caitlyn Jenner for her role in a fatal car crash on the Pacific Coast Highway in California.
Investigators found Ms Jenner was driving "unsafe for the prevailing road conditions" because her SUV hit a Lexus, pushing it into oncoming traffic, said Los Angeles County Sheriff's Department spokeswoman Nicole Nishida.
Ms Jenner was pulling an off-road vehicle on a trailer behind her Cadillac Escalade in February of this year when she steered to avoid cars slowing for a traffic light in front of her. Her SUV hit two cars and pushed the Lexus into oncoming traffic, the Associated Press said.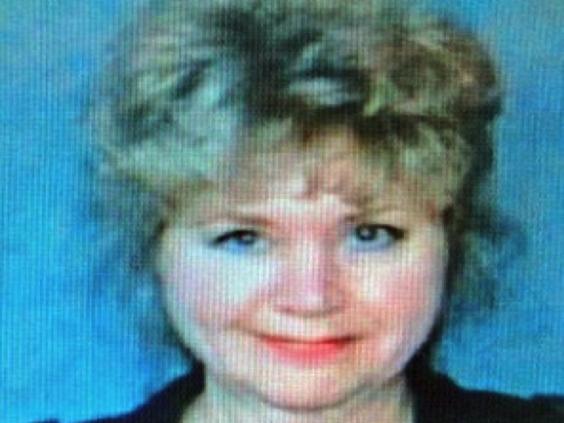 The Lexus driver, 69-year-old Kim Howe, was killed when her car was struck head-on by a Hummer. Ms Jenner has rejected claims for damages from Ms Howe's family.
The case will be presented to prosecutors for final review next week, Ms Nishida said. The district attorney's office will determine what charges Ms Jenner ultimately faces.
If convicted of such a charge, Jenner could face up to one year in county jail. The celebrity's lawyer, Blair Berk, declined to comment.
The fatal crash occurred months before Caitlyn Jenner's transition. She was formerly known as Bruce Jenner, the 1976 Olympic decathlon champion and Kim Kardashian's stepfather
Reuse content