The king of New Zealand's Maori people has cancelled a meeting with the Duke and Duchess of Cambridge next month because he said the time alloted to him was not long enough.
The 90 minute meeting with King Tuheitia was to be a part of the couple's tour of New Zealand and Australia next month with their son Prince George. 
A statement issued by the King's office, which reportedly quoted a senior official, said the monarch was "not some carnival act to be rolled out at the beck and call of anyone, and nor should we be prepared to compromise our tikanga [customs] to fit into a pre-determined schedule".
A former truck driver who ascended to the throne in 2006, the King would have hosted the pair at his official residence and reception building on the country's North Island at Turangawaewae.
The statement added that the meeting was not considered long enough to host the Duke and Duchess and other Maori leaders who were due to greet the royal visitors.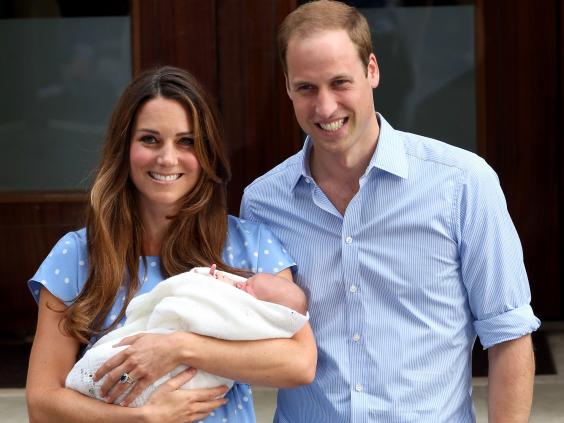 "The king wanted to give his best to this couple to reflect their status. He was being prevented from doing that," the statement added.
New Zealand Prime Minister John Key said of the situation in a statement: "I think it's a shame the couple aren't going, but it's a decision made solely by King Tuheitia's people."
He added: "They were offered a 90-minute slot, that was longer than pretty much any other engagement that they have, and King Tuheitia's people decided that wasn't long enough and on that basis they rejected him attending."
A Kensington Palace spokesman said: "The programme for the visit, including the Maori elements, has been signed off by the New Zealand government.
"Many elements were considered and we have worked with the New Zealand government to include several appropriate events on the visit to recognise the significance of Maori culture.
"These include a substantial Powhiri, or ceremonial welcome, in Wellington, together with Maori engagements in Dunedin, Christchurch and elsewhere."
Additional reporting by PA