Long-time oponent, Radio 1 DJ Greg James, mocked Chris Moyles for his part in a £1million tax scheme that saw him pose as a second-hand car salesman.
James – a former colleague of the one-time Breakfast Show host – made the quip at an event in London last night.
Chris Moyles Apologises For £1million Tax Scheme
Speaking about Moyles' successor, Nick Grimshaw's stint as the new Breakfast Show host, he told
Digital Spy:
"[Nick has] sorted of nailed it. He'll be good... as long as he pays his taxes.
"Always pay your taxes, kids. Just pay it, it's easier ain't it?"
A published judgment from the Tax Chamber of the First-tier Tribunal named Moyles and two other men as having taken part in the "working with wheels" deal, which counted "450 fund managers, celebrities and other high earners between 2006 and 2008" as members.
The scheme allowed members to claim that they had incurred large fees by working as second-hand salesmen, which they could then claim back against their own tax bills.
Moyles' self-assessment tax return for the financial year ending on 5 April 2008 – while he was still a presenter on BBC Radio One's Breakfast Show – claimed that the DJ "had engaged in self-employment as a used car trader".
Moyles did not give evidence himself at the tribunal, but he did submit a "brief witness statement".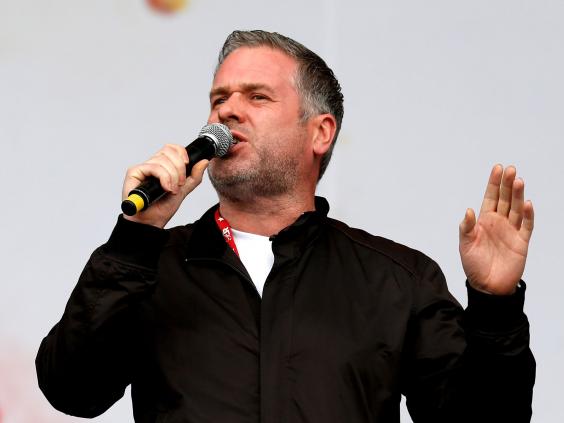 Judge Colin Bishopp described the evidence as "very brief and rather uninformative".
"It is however quite clear from the statement that he too entered the scheme for no purpose other than to achieve a tax saving, and that he took no interest in the trade," the judgement said.
It added that Moyles was "anxious to be reassured that the scheme was lawful, and that he would not have to undertake any trading himself".
It also detailed that his accountant, Mr Smith, had "agreed that the scale of Moyles's borrowing was driven solely by the amount of the tax loss he wanted to achieve, in his case £1 million, and that the trading was not carried on for its own sake but was merely a means to an end".
Exchequer Secretary David Gauke said: "This case is another example of why taxpayers should not fall for the promises of promoters selling schemes that are all too often too good to be true.
"Not only will the taxpayer waste money on the fees for these failed schemes, they will still have to pay all the tax, interest and penalties that are due.
"This Government has provided HMRC with the resources to tackle these avoidance schemes and HMRC will now pursue the other users of the scheme to make sure all the taxes that are due are paid."
Moyles has since apologized, calling his decision to take part in the tax scheme "naïve" and a "mistake". He also accepted full responsibility for the ruling.
Reuse content