The police and civilian leadership of New York City sought on Thursday to apologise to a black former tennis star who was slammed to the floor by five white officers who mistook him as a suspect.
New York City Police Commissioner William Bratton said he was concerned over the level of force used in the arrest of retired US player James Blake and that video footage of the incident was being reviewed.
He said he had tried to call Mr Blake to talk with him. He said Mayor Bill de Blasio also wanted to apologise.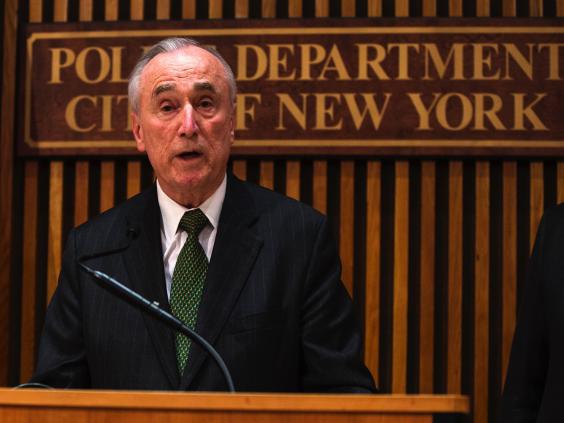 "We are very interested in speaking with Mr Blake to extend our apology. It should not have happened," Mr Bratton told reporters on Thursday morning.
Mr Bratton said he had "concerns about the takedown" of the 35-year-old former player and said the officer who had put him down had been placed on desk duty until the results of the internal inquiry were known. Police said Mr Blake had been mistakenly identified by a cooperating witness as a suspect in a fraud ring.
Mr Blake said plainclothes officers surrounded him outside a hotel in New York on Wednesday and slammed him to the ground before handcuffing him for 15 minutes. The man once ranked fourth in the world, said he had been waiting for a car to take him to the US Tennis Open.
"It was definitely scary and definitely crazy,"  Mr Blake told the New York Daily News.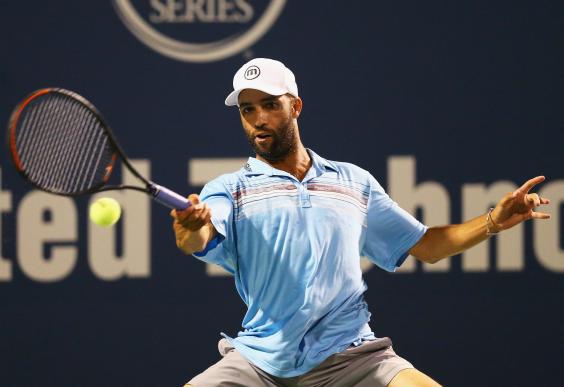 "I don't know if it's as simple as [a race issue.] To me it's as simple as unnecessary police force, no matter what my race is. In my mind there's probably a race factor involved, but no matter what there's no reason for anybody to do that to anybody."
On Thursday, Mr Blake said he would appreciate both an apology and some answers from the New York Police Department about the way it dealt with suspects.
"I'd like an apology. I'd like an explanation for how they conducted themselves because I think we all need to be held accountable for our actions, and police as well," he told ABC.
"The first words out of my mouth were, 'I'm going to 100 per cent cooperate. I don't want any incident or whatever', just out of reaction from what I've seen in the media," he said.
The NYPD last year promised to revamp how it trained officers after 43-year-old Eric Garner died after being placed in a chokehold by officers who were trying to arrest him for suspected illegal cigarette sales on Staten Island in July 2014.
The Garner case was one of a string of cases in the past year involving the deaths of black men in confrontations with police - including in Baltimore, Cleveland and Ferguson, Missouri - that sparked a debate over race and justice.
Reuse content