Is there an unwritten rule – kept secret from the poor unwitting masses –that at least one member of the Kardashian clan be constantly in the news? It certainly feels that way.
Today it is the turn of Kourtney, sister of Kim, Khloé and Robert, half-sister of Kendall and Kylie Jenner, and the former step-daughter of Caitlyn Jenner.
A flurry of reports said Ms Kardashian had ended her relationship with Scott Disick, after nearly a decade together. The couple's twists and turns – along with the news of their three children - had featured in the reality TV show Keeping Up with the Kardashians.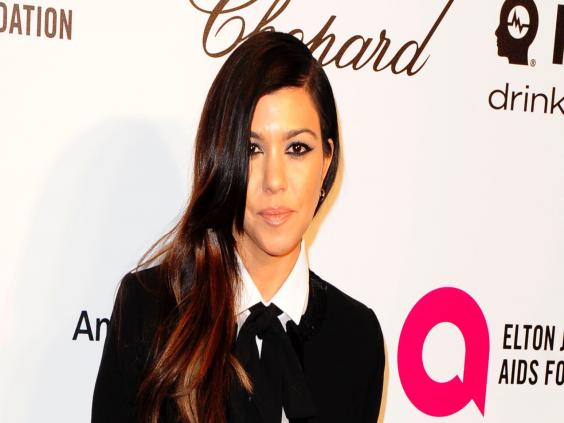 "Kourtney has to do what's best for the kids," an unidentified source told E! News.
A publicist for Ms Kardashian did not immediately respond to inquiries.
Reuse content