Organisers of a star-studded Oscars party have become the latest to boycott a hotel in Beverly Hills in protest against harsh new laws in Brunei.
The Beverly Hills Hotel, part of a chain owned by Brunei's government, was set to be the venue for the annual Oscars Night Before party but organisers said there was "deep concern" about the introduction of severe corporal punishment in the country.
Theft will be punished by severing the culprit's limbs and adulterers will be stoned to death in the new Sharia code, which many fear will target gay people and women.
According to the Brunei Times, fines and prison sentences will be covered by the first phase, followed by amputations in the second and stoning for crimes including adultery and homosexual acts.
The Motion Picture & Television Fund, which hosts the pre-Oscars party, joined a line of groups and celebrities refusing to do business with hotels owned by the country's government.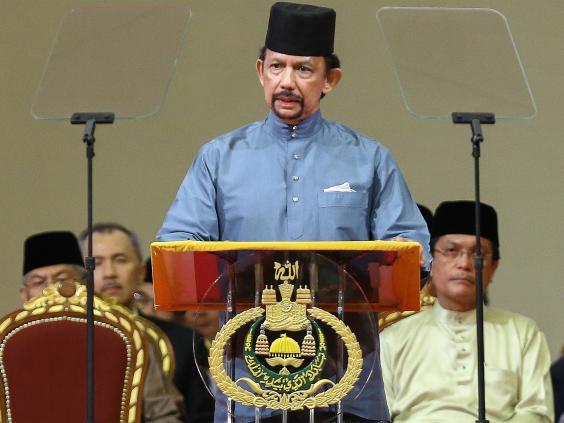 Sultan Hassanal Bolkiah is linked to the Dochester Collection of luxury hotels, including The Dorchester, the Beverly Hills Hotel and 45 Park Lane.
Stephen Fry urged people to join his protest last month after plans to stone gay people were revealed.
He tweeted: "Not that you were necessarily going to stay there, but time to boycott the Dorchester Group."
US television presenter Ellen DeGeneres is among those supporting the move, saying that she would not visit the Hotel Bel-Air or the Beverly Hills Hotel.
Richard Branson tweeted: "No @Virgin employee, nor our family, will stay at Dorchester Hotels until the Sultan abides by basic human rights."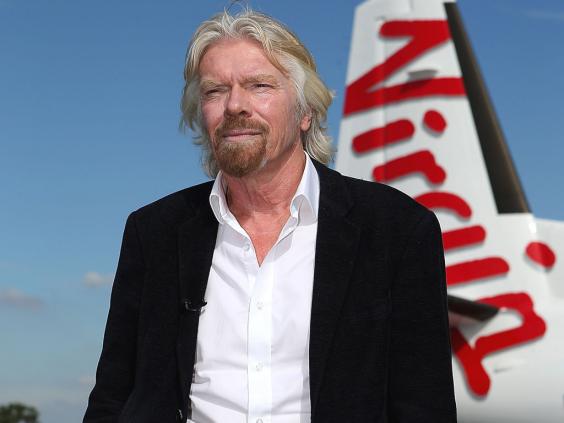 Protests have been held outside the Beverly Hills Hotel and others in the group.
A spokesman for the Dorchester Collection told WWD: "We are sensitive to the fact that any such potential withdrawal of business directly impacts our employees, who represent the full diversity of society.
"We continue to abide by the laws of the countries we operate in and do not tolerate any form of discrimination of any kind.
"We are aware that many variations of Sharia law are practiced in many countries throughout the world and these countries have diverse business interests including fashion, hospitality and travel groups, media, entertainment, banking and many other sectors."