A cancer charity is returning thousands of dollars in donations made by Reddit users who had started a campaign to raise funds 'in honour of Jennifer Lawrence's naked photos'.
The Prostate Cancer Foundation, based in Santa Monica, California, received a number of donations - more than $6,000 - over the last couple of days from Redditors who began a viral campaign.
Ms Lawrence was one of the victims of the release of numerous private and intimate photographs, which had been obtained and leaked by a hacker.
According to some web users, Ms Lawrence had previously donated to the charity, though The Independent has not yet been able to verify this claim.
It's also an in-joke between users, who say that masturbation helps to ward off prostate cancer.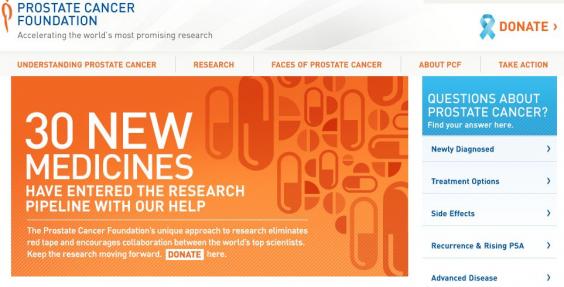 The stolen pictures of 100 female celebrities were leaked on the 4chan website at the weekend.
A statement from the charity said: "A post appeared on Reddit late Monday afternoon, September 1, 2014.
"A Reddit user directed other Reddit users to make a donation to the Prostate Cancer Foundation without the Foundation's knowledge.
"We would never condone raising funds for cancer research in this manner. Out of respect for everyone involved and in keeping with our own standards, we are returning all donations that resulted from this post."
The news was, as expected, quite unwelcome on Reddit, with some users claiming to have emailed the charity directly to protest the decision.
"F**k them if they don't want our donations. Lets donate to somewhere else who actually wants to help their cause. Charity is charity. It is not like our money was acquired directly from any illegal profits."
Others, however, understood: "Do you really think that a charity is going to tarnish its name by taking money from the same group of people who placed these pictures out in the first place?," one said, adding: "Do you really think they want to have that press conference on why they took money from the same people that were violating privacy? You can't really justify that The money from that sub was toxic."
Reuse content