Good Morning Britain presenter and former Strictly Come Dancing contestant Susanna Reid has spoken for the first time about her breast cancer scare.
The 43-year-old journalist opened up in her column for The Sun, explaining she feared the worst when she found the lump having been terrified of the disease since a teenager.
"It scared the heck out of me," she wrote. "I thought to myself 'for the sake of my boys please don't let it be cancer'."
The former BBC Breakfast presenter told how she made the discovery after one of her sons accidentally hit her in the chest while they were playing together.
She explained: "Sitting on the sofa one evening with my kids, I got caught in a play-fight between my boys and got a whack across the chest.
"That night, as I checked out the slightly sensitive bruised feeling. I realised there was a lump there that I hadn't felt before.
"I was shocked, and scared. It was a lump that could turn out to be the thing I was most frightened of."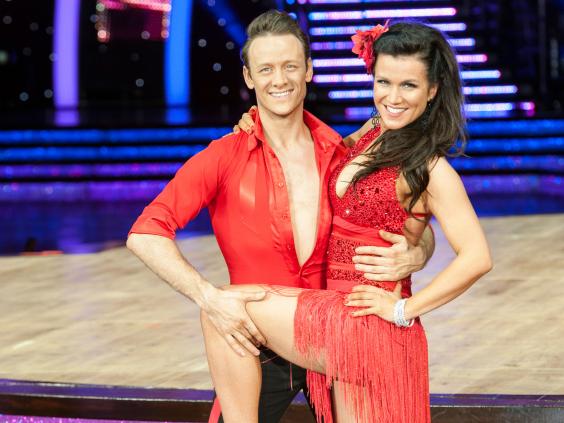 Fear turned to relief when she was diagnosed with a harmless cyst by doctors which could be treated straight away.
Reid said she would be careful to have more regular checks in future and acknowledged the importance of catching cancer early on in recovery.