The Child Of Lov has died aged 26, his manager has confirmed.
The Belgian star, real name Martijn William Zimri Teerlinck, passed away on 10 December following the complications of surgery.
The artist, who began his career anonymously, won widespread critical acclaim for his self-titled debut album, which he worked on with Damon Albarn.
Trey Reames, The Child Of Lov's manager, posted the following statement: "On behalf of the family and as his manager I must announce that Martijn Teerlinck, aka Cole Williams, aka The Child of Lov, aka Sun Patzer, is no longer with us.
"He lived a life of struggle and can now rest peacefully. In his own words: 'When I was younger, I had a tough time physically. I have seen too many hospital beds.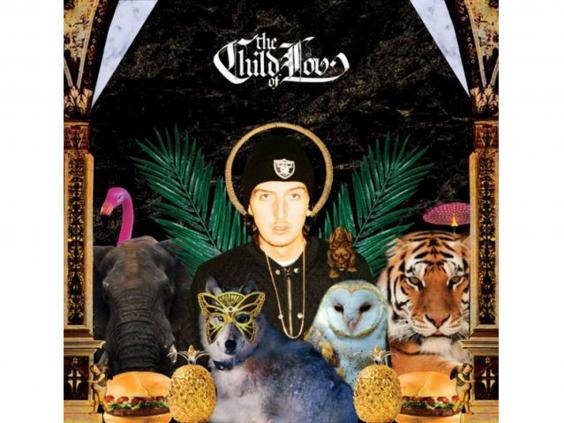 "It made me stronger. Makes you realize death is always near, for anyone. And what a wonderful thing life is and how grateful we should be.'"
Teerlinck was born in Lendelede on 31 March 1987.
Reuse content