More than 1,800 nominations have been received for The Independent on Sunday Rainbow List 2014 – and amazingly, not all of them are for Heather Peace.
Last year's number one Paris Lees has been receiving strong support, with one reader calling her a "modern day role model". Authors nominated include Stella Duffy, Mikey Walsh and James Dawson, and sports personalities range from the boxer Nicola Adams, who topped the list in 2012, to the rugby referee Nigel Owens. The only 1980s children's TV character nominated so far is Zippy from Rainbow, but we're not sure that we'll be able to contact him in time to confirm that he is "out", so we have to warn you that Zippy may not make the final cut.
Now in its 15th year, the list - previously known as the Pink List - celebrates the achievements of those in the LGBT community who inspire, inform and entertain.
Our judges, Ben Bradshaw MP, Diva publisher Kim Watson, actor Charlie Condou and activist and writer Christine Burns will be joined by the political blogger and journalist Charlotte Henry – they will meet to decide on the final list after nominations close at midnight on 26 October. We're looking for Britain's unsung heroes and heroines, as well as your favourite celebrities, so we're looking for your nominations for the lesbian, gay, bisexual and transgender people who really have made a difference in 2014.
You can nominate as many times as you like using the form below, by emailing rainbowlist@independent.co.uk , or by post at Rainbow List, The Independent on Sunday, 2 Derry Street, London W8 5HF
Let us know what you think on Twitter using the hashtag #RainbowList2014, or write to sundayletters@independent.co.uk.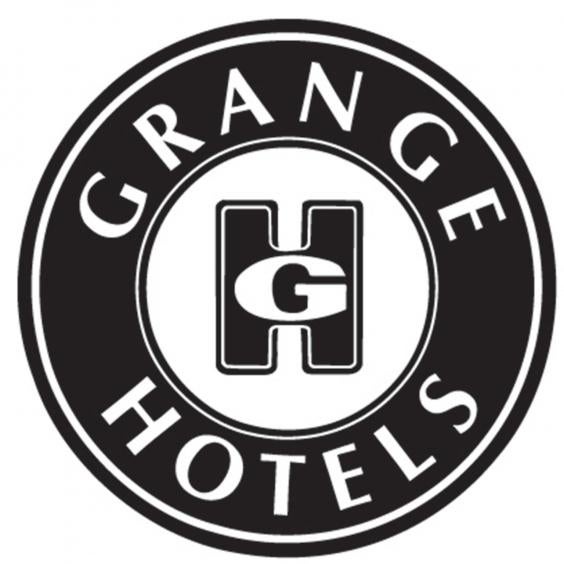 The Independent on Sunday Rainbow List is proudly supported by Grange Hotels
Reuse content