Labour's Tristram Hunt has been named 'hottest MP' by Attitude Magazine as part of the election issue.
According to Attitude, although Hunt's 'handsome looks certainly caught our attention' , the magazine really fell for the MP for Stoke-on-Trent when he 'produced a plan to eradicate homophobic, biphobic and transphobic bullying in schools'.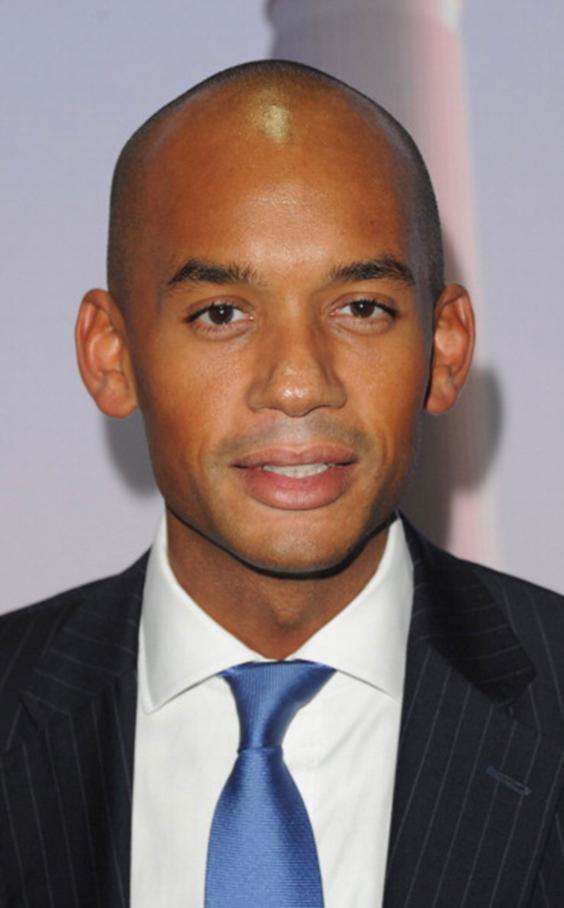 As shadow Education Secretary, Mr Hunt, was today speaking at the NASUWT union conference in Cardiff.
Unfazed by his newest accolade, he promised teachers a "new deal" if Labour gets into power after the general election.
The striking secretary also told teachers that a future Labour government would give teachers "the respect that you deserve".
Whilst serving his constituents as MP for Stoke-on-Trent since 2010, Mr Hunt has also worked as a historian and broadcast journalist; he also lectures at Queen Mary University of London and has written several books.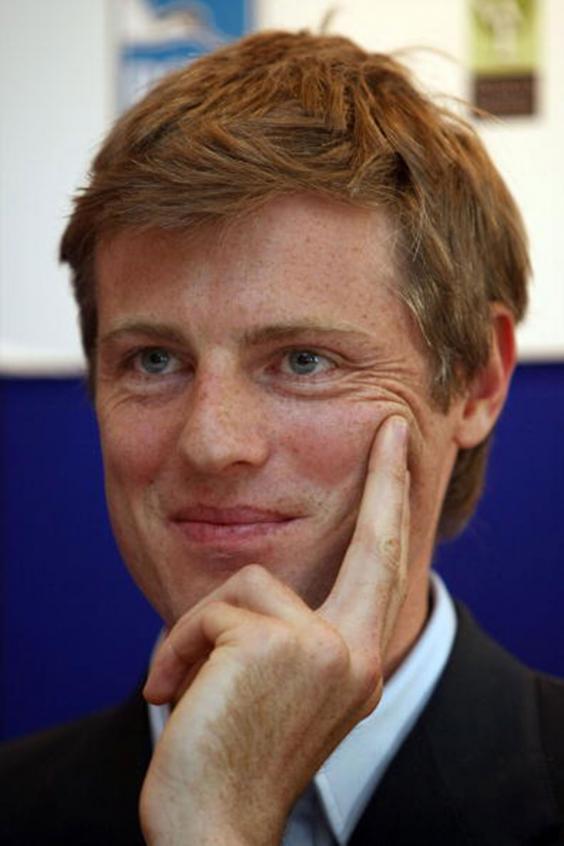 Runners up for the 'Hottest MP' prize included Shadow Business Secretary and MP for Streatham , Chukka Umunna, and Conservative MP for Richmond, Zac Goldsmith.
Deputy Prime Minister, Nick Clegg, also made the runners up list.
Elsewhere in the issue, Attitude featured interviews with the six party leaders on LGBT issues, and talk to various LGBT candidates around the country.
Reuse content