Nigel Farage will be rubbing shoulders with the stars of the US right, including Sarah Palin.
CPAC, which is set to take place later this month, will see Farage sharing a platform along with high-profile Republicans such as Palin, Jeb Bush, Donald Trump and Ted Cruz.
In 2011, CPAC was dogged by controversy when several prominent speakers and organisations boycotted the conference after conservative gay rights group GOProud was included.
The Conservative Political Action Conference will take place from 25-28 February at the Gaylord National Resort & Convention Center, Maryland.
Farage has spoken of his excitement at attending the event. "I am very excited to be coming to speak to so many freedom-loving individuals at CPAC this year – and I consider it an honour to do so," Farage told Breitbart News.
Ukip's confusing policies
Ukip's confusing policies
1/6 Deport migrants

Ukip MP Mark Reckless suggested he would deport existing EU migrants, a policy Nigel Farage rejected out of hand.

Reuters

2/6 US-style NHS

Farage was caught on film in 2012 saying healthcare headed towards insurance-based system, though he has since said he would keep it free at the point of use.

Universal Images

3/6 Handbag tax

Ukip Economy spokesman Patrick O'Flynn said he would introduce a tax on high-price items like shoes, Nigel Farage disowned this idea.

4/6 Same-sex couple adoption

Ukip candidate Winston McKenzie likened adoption by same-sex couples to "child abuse", but the party rejects that view.

PA

5/6 Gay marriage?

In early 2014 Ukip released a statement saying it would review its gay marriage policy, but later said that was an error.

AFP/Getty Image

6/6 Sex education u-turn

Nigel Farage told Leaders Live that he backed sex education for under-11s but later admitted that is not Ukip policy.

Getty
"In Britain, we are fighting against the creation of a client-state, against rampant corporatism, against a career political class that services vested interests and has forgotten about the world outside of their cosy, Westminster bubble. I understand that in the United States, the fight isn't all that different."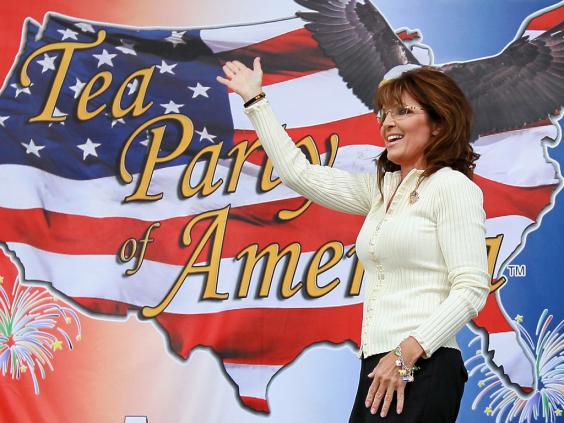 And Matt Schlapp, chairman of the American Conservative Union, is almost as pleased as Farage. "As the incumbent leader of the Independence Party of the United Kingdom, Farage has been one of the most influential voices in the fight for a free democracy, promotion of free market capitalism, and defending the right of every citizen to support himself and his family," he said in a statement to Breitbart News.
"Our shared values of hard work, commitment to success, and dedication to a better life has influenced our allies in the UK and his message is one that will surely resonate with the activists and students attending this year's CPAC."
Reuse content