North Korea's supreme leader, Kim Jong-un, whose recent absence from public life has sparked rumours that he is ill with gout or has possibly been deposed, has been declared as healthy by his government.
North Korea's ambassador to the UK, Hyon Hak Bong, has told the BBC that Mr Kim is healthy, adding that there is "no doubt about it".
His words contradict those of the state media, which reported in September that Mr Kim was "suffering discomfort" in a voiceover for a pre-recorded documentary, but that the leader continued to ensure the "wealth and prosperity of our socialism".
The supreme leader's absence from a key Workers' Party event last Friday did little to stop questions being asked about what has happened to Mr Kim.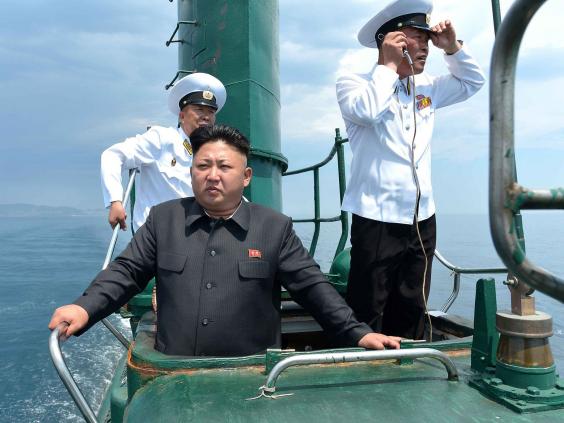 Reuters had previously been told that Mr Kim had injured his ankle and would need "about 100 days" to recover, while experts believe the leader has been deposed in a military coup and removed from the capital.
Mr Kim has not been seen in public since 3 September, where his weight appeared to have ballooned and he was walking with a limp.
  Other experts have predicted that Mr Kim is suffering from gout, which would fit with the leader's reported weakness for Swiss cheese and fine foods.
Michael Madden, an expert on the North Korean leadership and a contributor to the North 38 website, said of Mr Kim's appearance on his last outing: "Based on his gait, it appears he has gout – something [due to] diet and genetic predisposition that has affected other members of the Kim family."
Reuse content