Paul Rudd was not, in fact, one of the "heroes" who tackled an angry man spouting homophobic expletives to the ground in Dallas Airport.
Footage of a man being attacked by a fellow passenger, who allegedly assumed he was gay, appeared to show the Clueless actor among three men who attempted to tackle the perpetrator to the floor as he hit and kicked his victim.
"What are you upset about?" one of the men is heard asking the alleged attacker.
"Queers is what I'm upset about!" the man appears to be heard shouting back in the video.
"This f***** right here."
The three men – including the Rudd look-a-like – managed to pin him to the floor before police officers were able to take control of the situation.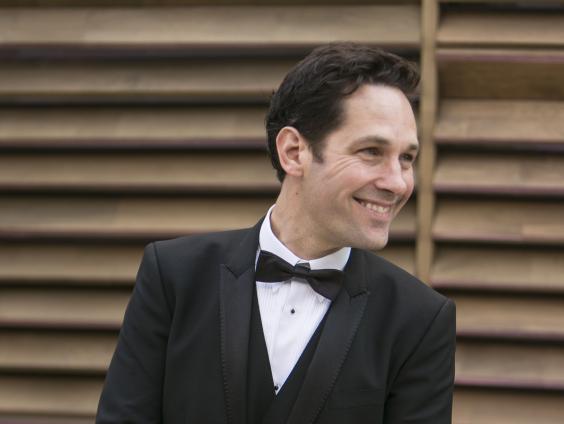 Asked why he had attacked the man, the alleged attacker says to camera:
"I punched him square in the mouth, that's what I did.
"Let me tell you the reason why I did it. Because America.
"The same reason you get to live and breathe and walk black. You know what I'm talking about."
Rudd was initially named as one of the heroes by Wonkette.com, and the hashtag #PaulRuddSavesLives quickly became shared on social media.
However, the actor's spokesperson has since confirmed that, far from taking a stand, the actor actually sat idly by as the incident took place. Because the real Paul Rudd was probably thousands of miles away at the time.
"It was not Paul," they admitted.