On 22 August 2012 Tony Nicklinson died. He had become a prominent right-to-die campaigner who wanted to end his life – but when he did pass away aged 58 after contracting pneumonia it was not in the manner he or his family hoped.
Six days before he died Mr Nicklinson, who had been left paralysed from the neck down and with locked-in syndrome after a stroke seven years previously, had lost a High Court battle to allow doctors to end his life without fear of prosecution.
His widow Jane – Mr Nicklinson's full-time carer – has been adapting to life without her husband, and continuing his legal fight.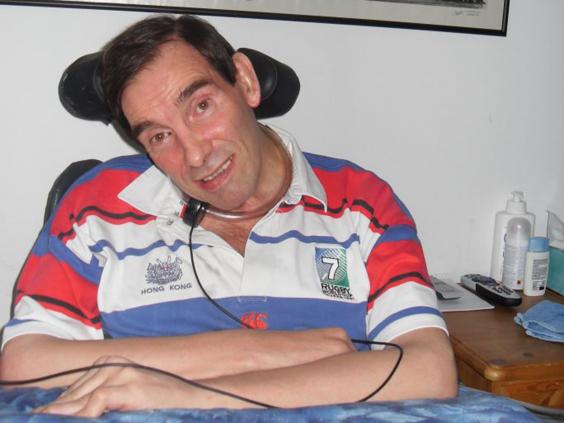 "When your life revolves around one person for so long, to not have that, it's difficult," says Mrs Nicklinson. A former nurse, she has returned to work for the first time in 27 years, doing administrative work for the NHS. She says despite being nervous at first she is "really enjoying" it now.
"One of the hardest things is getting back out there, meeting people," she says. "We did everything together, Tony and I."
Last June the Supreme Court ruled against the Nicklinson family's bid to change the law on assisted suicide by a seven-two majority – but the court's president said the ruling was partly "to enable Parliament to consider the position".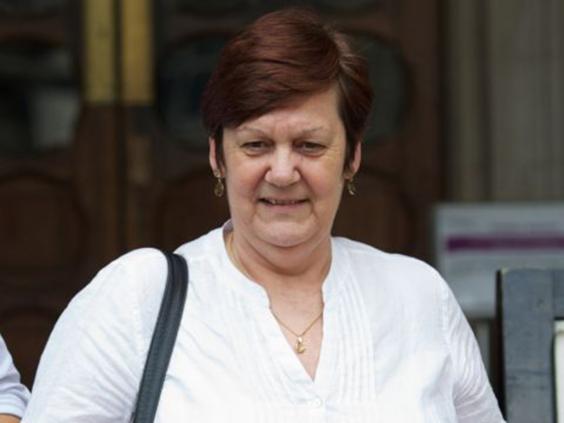 Mrs Nicklinson welcomed this partial victory but is frustrated at the reluctance of politicians to discuss assisted suicide.
"Tony died in an incredibly painful way which this country could have prevented," she says.
"It's such a controversial subject, politicians are afraid to say anything. No one will stick their neck out."
But last month there was a breakthrough of sorts: a fresh effort to give some terminally ill patients the right to die was launched in the Commons. Labour MP Rob Marris will bring a new Bill to MPs in September.
The Assisted Dying Bill will be based on legislation championed by former Lord Chancellor Lord Falconer of Thoroton, which would allow doctors to prescribe a lethal dose to terminally ill patients judged to have six months or less to live and who request it.
Mrs Nicklinson says she is "very pleased" at the development, but she believes such legislation still would not be enough as it would not help people suffering from non-terminal conditions.
"It's only the terminally ill they are debating – that wouldn't have helped Tony," she points out.
However, she concedes: "It's a step in the right direction. We've had so much support. I've got no doubt it's going to happen – it's just a shame it couldn't have happened in Tony's lifetime."
'Postscript' will run in i every Saturday. If you would like us to return to someone who was in the news, please write to  i@independent.co.uk