When David Ford returned home from a particularly slow day at the independent bookshop he runs and launched an "urgent appeal" on Facebook in an attempt to lure locals away from the big chain stores and online giants last January, he thought perhaps a handful of friends would read the message and that would be that.
Instead, Mr Ford, who owns the Saltaire Bookshop, in Saltaire, West Yorkshire, watched as hundreds of Facebook users shared the post in which he revealed the shop had taken less than £30 in the previous three days.
"When I originally wrote the message I didn't think it would go viral," Mr Ford said. "I'd just come home from a bad day and was having a bit of a moan. It wasn't planned at all."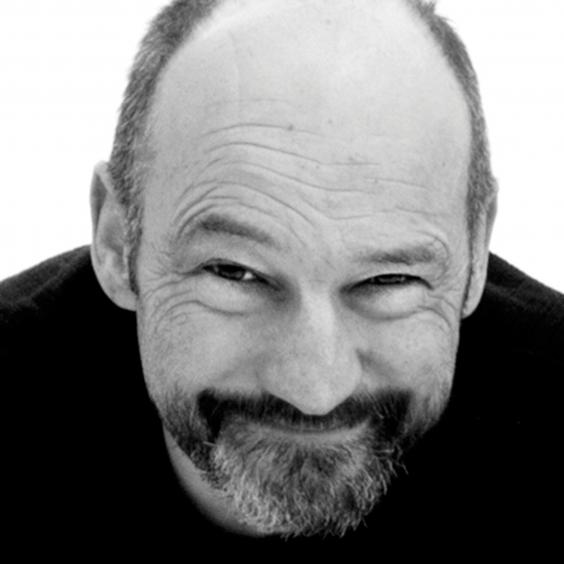 The story snowballed as media outlets across the country highlighted Mr Ford's plight and, like a plot from one of the novels that line his shelves, book lovers rushed to help rescue his ailing business.
"For a few weeks it had an extraordinary effect – the shop was more successful than it had ever been," the bookseller said.
"The online sales shot up  too – I was being contacted by people from Ghana wanting to order books."
Not only did Mr Ford's plea compel bookworms to visit his shop, it also boosted sales at other independent stores around the UK. "I heard from other booksellers who'd had better days as a result. It helped the book trade across the country, temporarily," he said.
But bibliophiles can be a fickle lot, it seems. Just as Mr Ford was beginning to grow accustomed  to the sound of the ringing of the till, business started to dwindle once more.
"It did peter out," Mr Ford admitted. "In terms of sales, I think it's gone back to how it was before, which is very variable. Some days are diabolical and some days are a lot better."
However, he said, there had been some long-term benefits.
In pictures: Books of the year 2014
"The number of people who follow the bookshop on Facebook quadrupled so if we're holding an event more people will find out about it," Mr Ford said.
He added: "People are more aware of us now. My wife and I have delivered thousands of leaflets in the past year to show we're still here.
"It's about finding niche markets. One of the things we don't do is try to sell the top-10 when they will be sold in every supermarket at half price.
"Supermarkets won't sell  99 per cent of the books that I sell, though.
"I am reasonably optimistic about the future."
Reuse content