The Queen has lived in some of Britain's most prestigious properties during her reign, but how much would this have cost her if she had been paying rent throughout this time?
With Her Majesty set to become the UK's longest serving monarch at some point on Wednesday, lettings agent Rentify has estimated the 89-year-old would have paid £1,037,277,892 if she had been renting throughout her 63 year and 7 month stay on the throne.
Buckingham Palace in central London has been placed at the top of the list, with an estimated rent of £303,340 a month for the central London residence.
With its 225 bedrooms and 13 acres of land meanwhile, Windsor Castle, in Berkshire, is second on the list – with an estimated monthly rent of £129,375.
The Queen's fortune is currently estimated at £340 million however, as with many of her aristocratic cousins, she is asset-rich but relatively income-poor.
Queen's properties from throughout her reign
 "Royal properties will always command a royal price tag, and these estimates show that even royalty would not be exempt from the effect of astronomic London rents," commented George Spencer, CEO of Rentify.
As the Queen approaches the milestone, the question of her worth to Britain's economy has also been raised.
According to research by Brand Finance, the value of the monarchy has been placed at an estimated £56.7 billion.
This figure includes the value of assets such as the Crown Estate, the Duchies of Cornwall and Lancaster and the Crown Jewels.
With these stripped out the total value of the monarchy to the economy is an estimated £1.155bn for 2015, according to the research.
Below is an overview of the Queen's properties from throughout her reign:
Buckingham Palace
Location: London, England
Number of bedrooms: 240
Estimated PCM: £303,340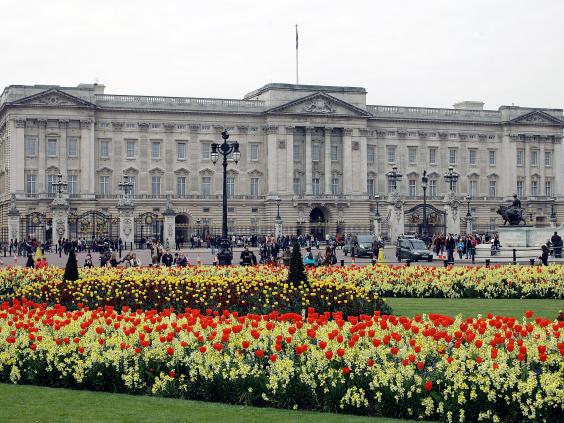 Windsor Castle
Location: Berkshire, England
Number of rooms: 225
Estimated PCM: £129,375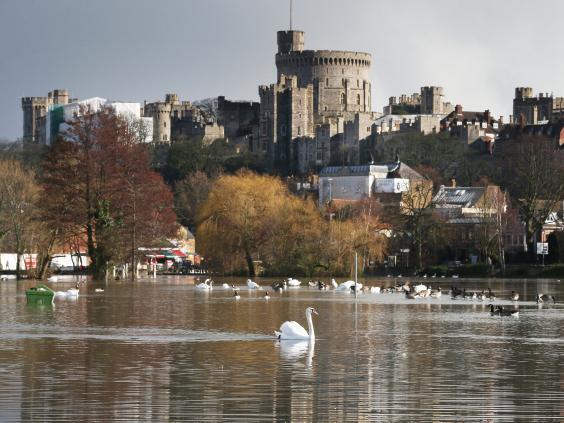 Sandringham Palace
Location: Norfolk, England
Number of rooms: 135
Estimated PCM: £94,500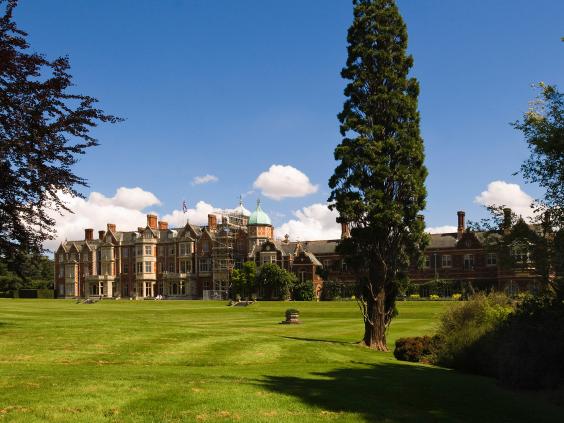 Balmoral Castle
Location: Aberdeenshire, Scotland
Number of rooms: 100
Estimated PCM: £60,000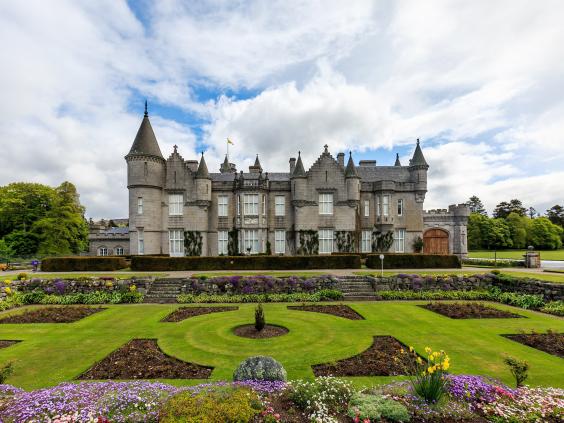 Palace of Holyroodhouse
Location: Edinburgh, Scotland
Number of rooms: 60
Estimated PCM: £49,260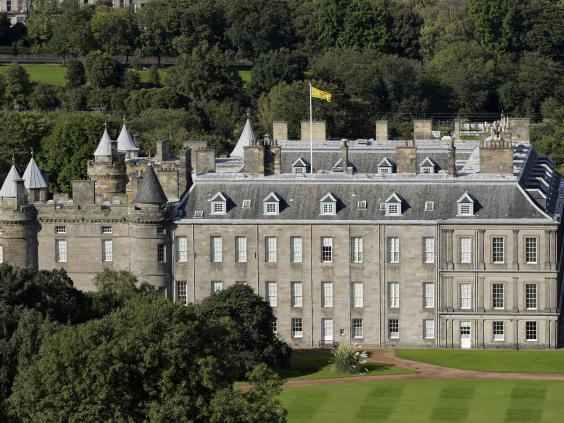 Hillsborough Castle
Location: County Down, Northern Ireland
Number of rooms: 80
Estimated PCM: £42,667
Delnadamph Lodge
Location: Aberdeenshire, Scotland
Number of rooms: 12
Estimated PCM: £4,200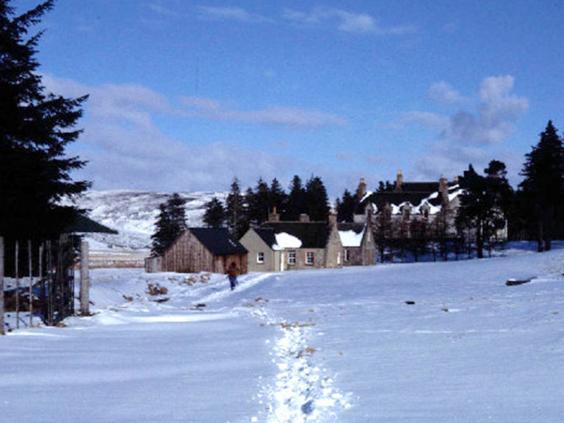 Reuse content