Richard Blackwood's debut as part of EastEnders' live 30th anniversary show this evening might seem like a career side-step for a one-time millionaire media star and the brother of supermodel Naomi Campbell.
But his appearance actually marks an impressive comeback for the comic, whose spiralling depression led him to consider suicide after he filed for bankruptcy in 2003.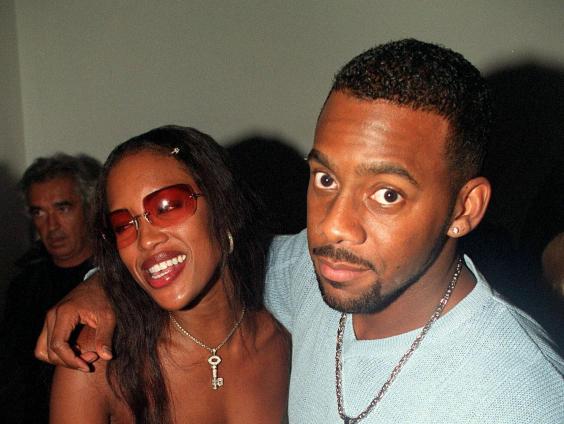 "When I was made bankrupt it was hard because I was one of the first young guys from the MTV era to be deemed to have it all and then to lose it all," he tells The Sun.
"I was depressed, I was suicidal. It was very real for me back then."
He went on to describe the "hangers-on" he had at the peak of his career, the pay cheques he thought would "never end" and his obscenely fast life-style.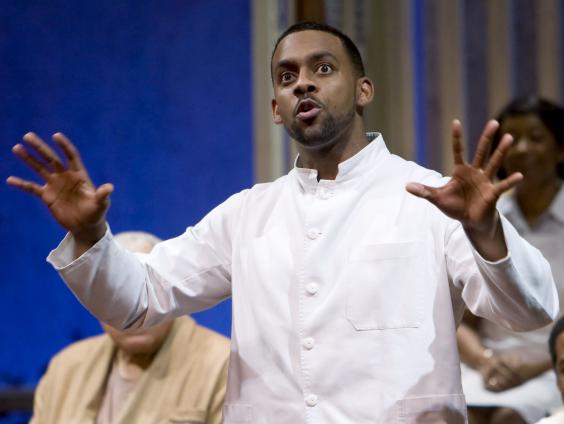 "It was a rollercoaster that had to hit a wall at some point because it was too much for any young guy — too much too soon."
Blackwood's situation became so desperate, he said, he attempted suicide by throwing himself out of a window. He was saved by the efforts of his ex-girlfriend, Samia Stokes.
"If it wasn't for her being there for me at the time I don't think I would have been here, especially at that moment."
He got a tattoo of an angel on his chest to remind him of the moment he survived the ordeal.
"When I went through the suicide I believe that an angel was there protecting me, so I got it after that."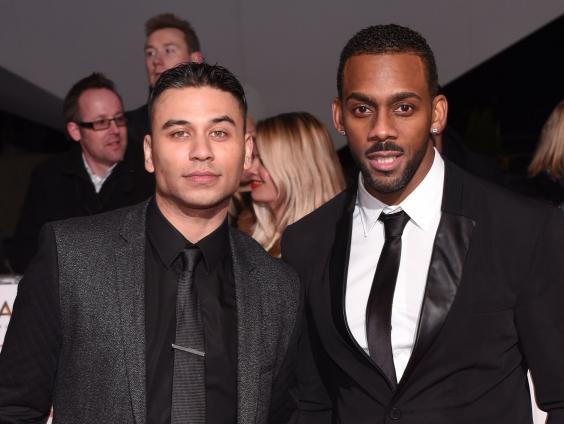 Blackwood's "life-changing" EastEnders character will be revealed for the first time on Tuesday at 7.30pm.
Reuse content