Ricky Martin apparently "mentored" Ian Thorpe ahead of his coming out over the weekend – or so the Australian tabloids have claimed.
Strangely, the "Livin' La Vida Loca" singer declined to comment on speculation that he played a part in the Olympic swimming champion's revelation about his sexuality – made during a pre-recorded interview with Sir Michael Parkinson aired on Sunday (13 July).
"I am extremely happy that he is talking about his happiness, and that is where I would like to leave it," Martin apparently told a Daily Mail reporter when asked about the claims as he promoted his The Voice Australia finalist contestant in Melbourne yesterday (15 July).
His spokesperson is yet to clarify the claims.
Martin, who himself came out as gay during the peak of his fame 15 years ago, is currently a judge on the franchised entertainment show panel.
Thorpe's "coming out" that he was rumoured to have assisted was initially billed as a sort of sexuality cliffhanger.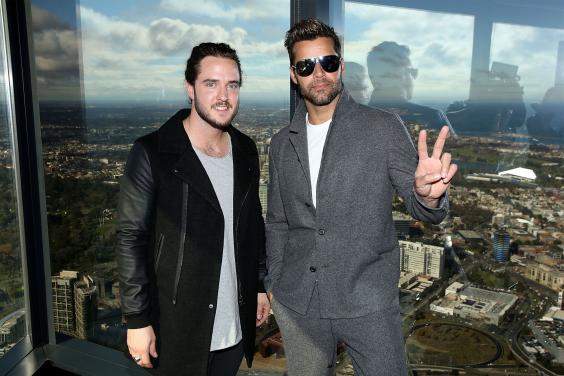 TEN, the channel that broadcast the exclusive show, released a bold trailer promising that no question would be off limits.
"You've always said that you're not gay, is all of that true?" Sir Michael quizzed the athlete. Cue the camera panning round to a shot of Thorpe looking slightly uncomfortable.
The trailer ended there, and viewers were encouraged to tune into the programme on Sunday and find out what his answer was.
Those who did tune in saw the 30-year-old swimmer reveal: "I've thought about this for a long time.
"I'm not straight. And this is only something that very recently - in the past two weeks - I've been comfortable telling the closest people around me exactly that."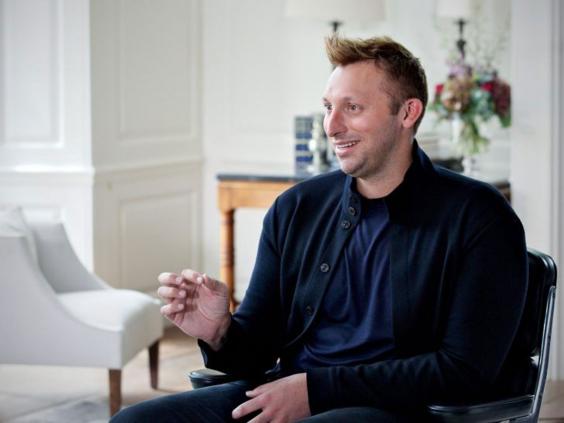 Martin was among the first to tweet his support for Thorpe:
Congrats @IanThorpe! Brave man! Happy for you! Millions appreciate what you've done! Proud of you! #SelfLove

Ricky Martin (@ricky_martin) July 13, 2014
The Puerto-Rican pop singer was no doubt revelling in Thorpe's confession – he recently told a reporter that he enjoyed coming out so much the first time around, he'd do it all over again if he could.
"I wish I could come out again because that moment felt very blissful," he said during a Kiis FM in May 2014.
"It really feels amazing and then when it happens you realise all your fears were in your head."
Reuse content