Robert Downey Jr's son, Indio, has been arrested for possession of cocaine.
The 20-year-old was pulled over Los Angeles police on Sunday 30 June, arrested and taken to a local police station, said the LA Sherriff's Department.
He has since posted his $10,250 (£6,015) bail and was released this morning. Indio was a passenger in the car, although it not yet known how many people were in the vehicle. The incident took place at the intersection of Santa Monica and La Cienega boulevards.
TMZ alleges that officers pulled the car over after they noticed a passenger smoking something out of a pipe.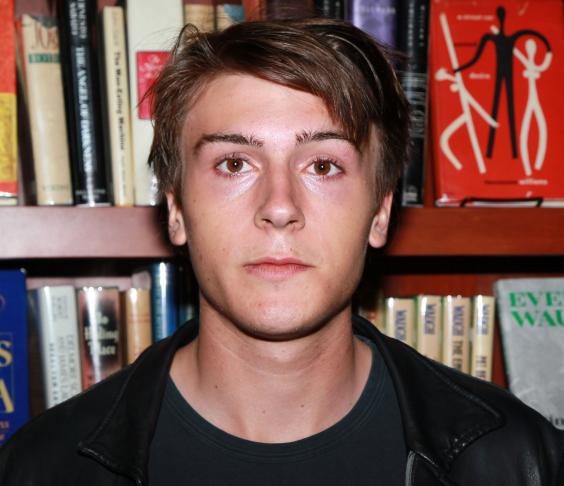 Indio is known for acting alongside his father in film Kiss Kiss Bang Bang and for playing guitar in a band called The Seams.
Robert Downey Jr's battle with drugs is well-documented. He has been arrested on numerous drug-related charges and spent a series of stints in rehab. In 1997, he served four months in prison after he missed one of the court-ordered drug tests.
In 1999, he missed another mandatory drug test and was forced to spend 12 months in California Substance Abuse Treatment Facility and State Prison. Eventually, he overcame addiction and quit drug-taking in 2003.
He split from Indio's mother, actress-cum-singer Deborah Falconer, in 2001 and their divorce was finalised in 2004.
Reuse content