One of the DJs responsible for the royal prank call, after which hospital nurse Jacintha Saldanha, took her own life, says that her family have received multiple death threats since the incident.
Former 2Day FM DJ Mel Greig said that the tragic event has had a huge impact on both herself and the people around her.
"They'd ring my mum and say, 'Eye for an eye, you need to die because she died,'" said  Greig. "So many horrible calls. Dad was rushed to hospital from the stress and I thought, 'Great, now I've killed my dad too.'"
Greig and Hot 30 Countdown co-host Michael Christian called the King Edward VII hospital in London and pretended to be the Queen and Prince Charles.
Saldanha - who took the call and transferred the pair to the nurse looking after the Duchess - was found dead in the days following the prank in December 2012. She left three suicide notes, one of which addressed the hoax.
Greig has suffered from suicidal thoughts since the incident.
"I thought I was going to jump off the balcony," she said.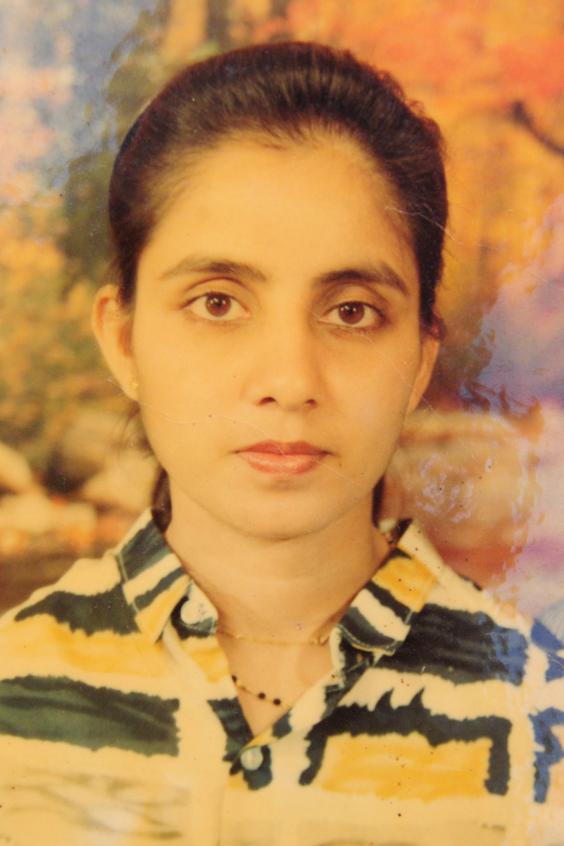 "I felt like the worst person alive. That feeling hasn't really gone away. You're meeting a Mel that has no confidence, a Mel that's so lost with her life, a Mel that feels so much blame and so much guilt nine months down the track. This Mel's depressed."
She said that she wished she'd "tried harder" to stop the hoax from being aired.
"I absolutely expressed concern," she told Seven Network's Sunday Night program.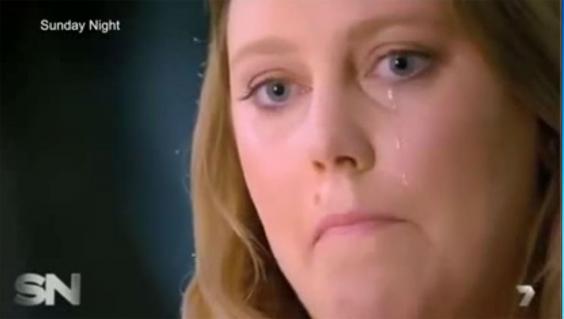 "As an announcer we are trained to always get permission if we're going to broadcast something, and it just didn't seem right that we'd broadcast that without permission and without doing what we'd normally do as announcers, so I was absolutely concerned."
She quit radio after the event and sued employer Southern Cross Austereo, winning a public concession that stated she had not been responsible for broadcasting the call and had suggested it be edited before being aired.
She will give evidence into the inquest into Saldanha's death, when its resumption date is set. It was postponed by the coroner in September last year. She would like to apologise to the nurse's family. She was survived by her husband and a son and daughter.
"By saying sorry, it acknowledges I know I've done something wrong and am deeply sorry for it - but for them as well if it gives them closure," she said.
Reuse content