The guitarist of a platinum-selling heavy metal rock band has been rushed to hospital after being stabbed in the head.
Mickeal 'Mick' Thomson, 41, guitarist with Grammy-award winning band Slipknot, reportedly got into an altercation with his brother Andrew, 35, early Wednesday morning at his Clive home in Iowa.
It is believed that the fight started inside and then progressed outside, The Des Moines Register reported, with local police finding the brothers fighting outside Thomson's home at around 4.25am.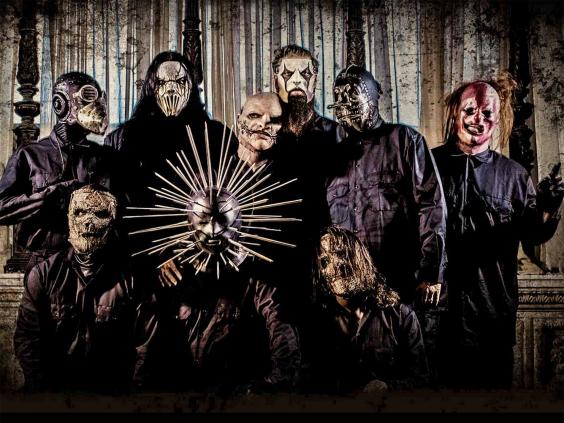 On their arrival, officers noted both men were drunk and had suffered non-life threatening wounds, with the musician suffering a stab wound to the back of his head, Billboard reported.
They were taken to nearby hospitals in separate ambulances.
There has been no official statement from the band's management over the fracas, but lead singer Corey Taylor tweeted fans late last night: "Mick update: from what I've heard he's okay. We're sendig [sic] him all your thoughts. Thank you for that."
Reuse content