A British stuntwoman has reportedly been put into a medically induced coma after crashing during a high speed motorbike chase on the set of Resident Evil: Final Chapter.
Olivia Jackson, who appears in the latest Star Wars instalment, suffered severe head injuries and a punctured lung after colliding with a metal camera arm during the chase, The Sun reports.
It is understood that she was not wearing protective gear at the time because of the nature of the stunt.  
The 32-year-old from Buckinghamshire was filming in South Africa when the accident reportedly occurred.
Her husband and fellow stunt performer David Grant said his wife was "fighting hard" on his Facebook page.
He wrote: "She's my inspiration and my world and one tough little mother f**ker! She's fighting hard and the team of people working on Olive have been amazing and have been doing some incredible work. Thanks again to everybody! I whisper to her everyday telling her about the support she's getting world wide!"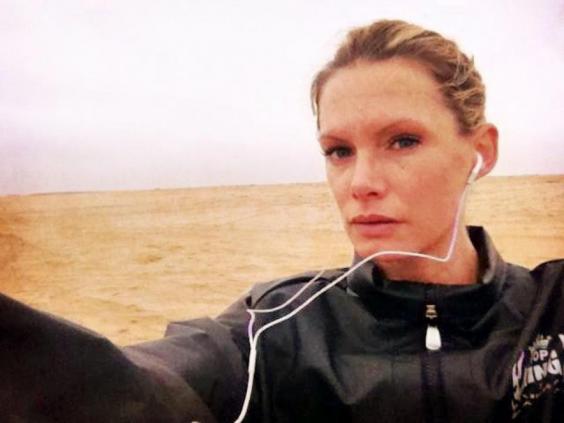 A source told The Sun a metal arm carrying the camera "malfunctioned" and did not lift up as she approached.
"It was totally out of her control," the source said. "She had no chance. She is a lovely lady, the most generous person you could ever meet."
Reuse content