A new picture shows Stephen Hawking among the guests at a barbecue during a conference sponsored by Epstein.
The March 2006 photograph, taken before Epstein was charged for unlawful sex with a minor, shows professor Hawking on the billionaire's private Caribbean island, Little St James, dubbed "the Island of Sin".
Hawking, currently the subject of Oscar-nominated film The Theory of Everything, also took a boat trip and a submarine tour, paid for by Epstein.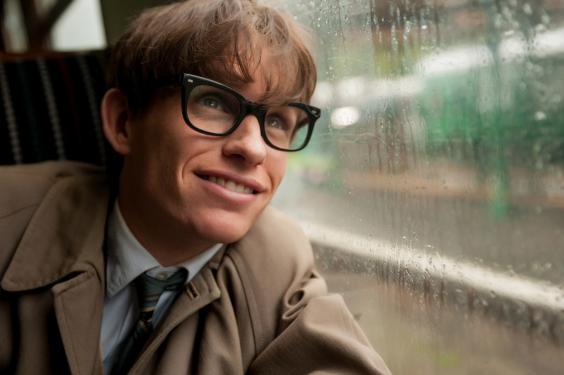 The trip was part of a science conference on neighbouring island St Thomas, which was paid for by Epstein, 61, and which 20 other internationally renowned scientists attended.
Epstein's island developed a reputation for depravity, and it is alleged that teenage girls were made to take part in orgies with on Little St James.
Private jet logbooks show that Prince Andrew visited the island once.
Teenage "sex slave" Virginia Roberts claims that she slept with the prince, but Buckingham Palace strenuously deny the claims.
Reuse content