Questions surrounding the sudden death of former Apprentice contestant Stuart Baggs have gone unanswered after the post-mortem proved inconclusive, Isle of Man police said.
Despite the lack of a cause of death, the police added there is "no reason to view the circumstances as suspicious."
A police spokesman said: "Whilst at this time the cause of his death is not fully determined, there remains no reason to view the circumstances as suspicious, and routine inquiries will continue in order to inform the Coroner of Inquests the full circumstances."
Baggs, 27, famous for his appearance in the 2010 series of The Apprentice, was found dead at an address in Douglas, the capital of the Isle of Man, on Thursday morning.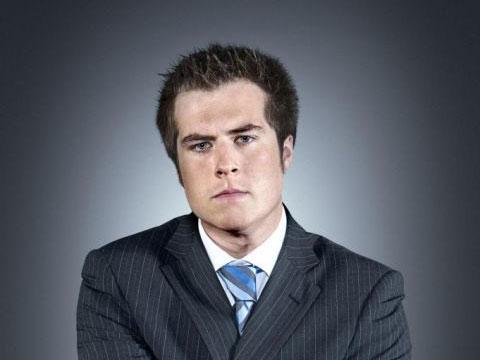 At 21, he was the youngest contestant to appear on the show, and despite not winning he became one of the show's most famous entrants for his string of catchphrases and one-liners.
He was the founder of Bluewave Communications, a major telecoms provider on the island.
Speaking on behalf of his family, a police spokesman said: "They would like to extend their gratitude for the support and kind wishes they have received from their family and friends, and the support of the constabulary."
Paying tribute to Baggs, Lord Sugar called him one of the "stand-out characters of the Apprentice".
Reuse content