An lawyer in Houston has filed a legal challenge to Canadian-born Ted Cruz's eligibility to be US president.
In a twist to the so-called "birther" controversy that has simmered between Mr Cruz and his rival Donald Trump, Newton Schwartz asked the US Supreme Court to decide if the Texas senator's birth to an American mother and Cuban father while they lived in Calgary, violated the US Constitution's requirement that a president be a "natural born citizen"
Mr Cruz has argued that because his mother is American, he became a US citizen at birth. During the Republican debate on Thursday night, Mr Cruz said that his status was no different to former presidential candidate John McCain, who was born in Panama.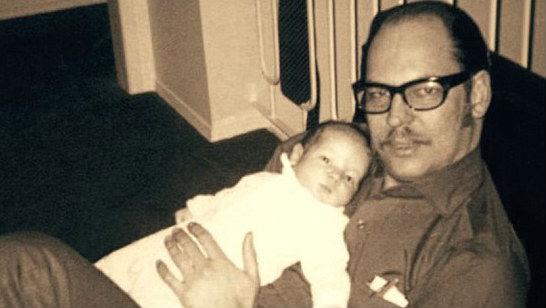 Mr Trump has repeatedly questioned Mr Cruz's presidential eligibility. On Thursday night, he admitted that he had raised the issue with more vigour since Mr Cruz's polling numbers had grown.
The Surpeme Court has never ruled on the issue and Mr Schwartz filed a suit to seek a declaratory judgment on whether or not Mr Cruz was eligible.
The Associated Press said that Mr Cruz was born in Canada in 1970 to an American woman, Eleanor, who was born in Wilmington, Delaware. But the senator held dual citizenship between the two countries for decades before renouncing his Canadian citizenship upon his election to the Senate in 2012.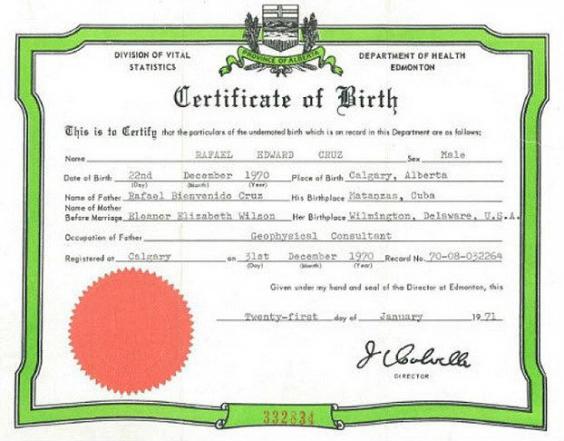 Such a "natural born" US citizenship is provided for in the Constitution, but legal challenges to it are rare, especially on the presidential campaign trail.
Mr Schwartz's filing said this "this "natural born citizen" Constitution requirement has never been defined or determined by the US Supreme Court, nor has it ever been amended or repealed as prescribed by the Constitution.
Many have suggested that Mr Trump's hammering of Mr Cruz has contributed to the Texan senator's once-significant lead being erased.
Voters in Iowa will vote on February 1, in a so-called caucus that represents the crucial first contest in the primary season.
A poll released Wednesday by Bloomberg Politics and The Des Moines Register put Mr Cruz at 25 percent and Mr Trump at 22 - a statistical tie, given the poll's 4.4 per cent margin of error.
Reuse content