Evan Spiegel, the CEO and co-founder of Snapchat is reportedly being stalked on his own social media platform.
The 25-year-old from California has told police that he has received harassing messages through Snapchat, Twitter and email from a person who identified themselves as Ramon Martinez.
The world's youngest billionaire has been sent threatening messages which reportedly reference assassinated American President John F Kennedy, murdered actress Rebecca Schaeffer, Molotov cocktails and cutting car break lines.
The tech mogul also reported receiving a package at his home containing a letter wrapped in a gun magazine from the alleged stalker.
The claims are being investigated by police.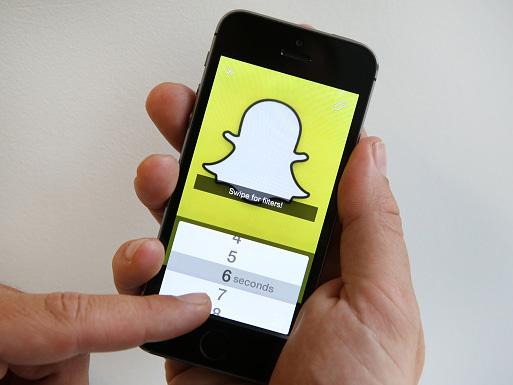 Mr Spiegel created the messaging platform with his Standford fraternity brothers, Bobby Murphy and Reginald Brown IV in 2011.
Users of the phone app can send photos, videos and drawings to friends which are then deleted within seconds.
The co-founders said that they came up with the idea for a university project when thinking about how to improve "sexting" methods so that private pictures would not be kept on the other person's phone.
Mr Spiegel was caught up in a scandal in May last year when a tech blog released emails he had sent during his Stanford years which included misogynistic and homophobic remarks.
"I'm obviously mortified and embarrassed that my idiotic emails during my fraternity days were made public. I have no excuse," he told Business Insider.
"I'm sorry I wrote them at the time and I was jerk to have written them. They in no way reflect who I am today or my views towards women."
There are nearly 100 million active users on Snapchat everyday who send over 400 million "snaps". 71 per cent of them are under the age of 25.
Reuse content