Soundtracking a work by arguably the English language's most menacing playwright with music by one of Britain's most celebrated miserablists is quite a combination.
Broadway audiences will be treated to a production of Harold Pinter's Old Times with music provided by Thom Yorke, the lead singer of the indie band Radiohead who has written a "heartbreaking" musical accompaniment, according to its director.
While Pinter's work was once memorably described as the "comedy of menace" by a critic – a label that the playwright was not entirely happy with – Radiohead became famous for songs such as "Creep" and "Paranoid Android" appealing to an audience of shoe-gazing introverts.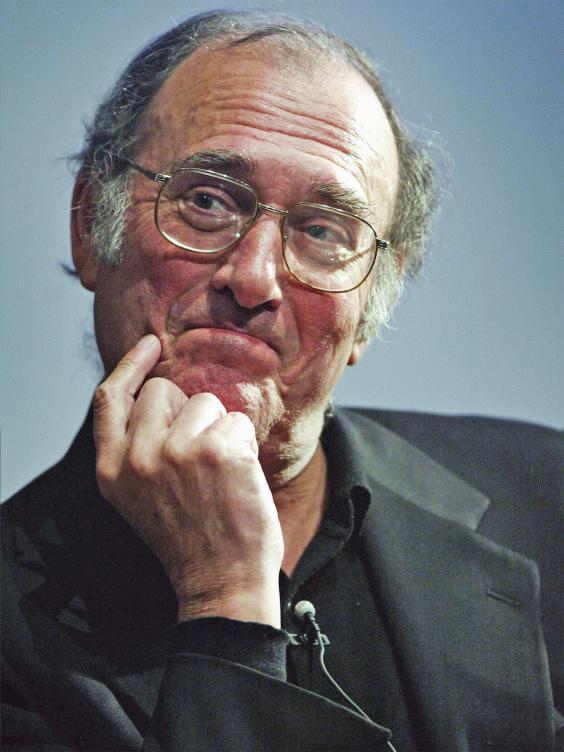 "I've enjoyed exploring through music the script's themes of love and memory as well as Pinter's rhythms, twists and turns," said Yorke in a statement.
Douglas Hodge, the show's director, praised the finished result and added that he hoped Yorke's music would attract a different kind of crowd to a play first performed in 1971.
"The music Thom has written for Old Times gives an immediacy and a 'now-ness' to the show," he said.
"The play itself is about memory and love – Thom's music works backwards and forwards and plays with time and repetition in the same way Pinter does. 
"I'm hopeful this collaboration will result in a new kind of theatregoer coming to our show."
The play opens at the Roundabout theatre in New York in October.
Reuse content