Tracy Morgan's condition in hospital has improved from "critical" to "fair", as the actor's recovery continues.
His spokesman, Lewis Kay, said: "His personality is certainly starting to come back as well."
The former Saturday Night Live and 30 Rock star was seriously injured in a crash that killed one of his friends, fellow comedian James McNair, on 7 June.
Morgan, 45, suffered had broken ribs and a broken leg in the accident on the New Jersey Turnpike where a Wal-Mart lorry swerved and hit his limo, causing it to flip over.
His assistant, Jeffrey Millea, has also been upgraded to a fair condition, Mr Kay said, but comedian Ardie Fuqua remains critical.
Kevin Roper, the lorry driver, has pleaded not guilty to death by auto and assault by auto charges.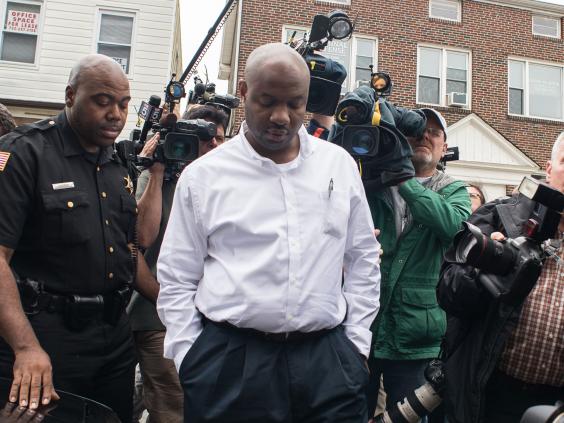 Prosecutors claim that he had not slept for more than 24 hours before the accident – an offence in New Jersey – but Wal-Mart said it believes he was in compliance with safety regulations.
Morgan joined Saturday Night Live in 1996 and was on the sketch show for seven years before leaving to star in The Tracy Morgan Show in 2003.
In 2006, he found a long-running role in NBC's hit show 30 Rock, which was created by Tina Fey.
Additional reporting by AP