A disabled war veteran who broke into the Kennedy compound in Hyannis Port has said that he was looking for Katy Perry.
Ted Kennedy Jr allegedly discovered the intruder after calling the Massachusetts house to check on his teenage son who was staying there. A stranger answered the phone, prompting Kennedy to contact Barnstable Police.
When officers arrived, they found the man in the kitchen with Kennedy's son, who was unharmed during the incident. He allegedly told police that he had been looking for Katy Perry.
The intruder – who has since been identified as James Lacroix, 53 – was consequently arrested for breaking and entering. He will be arraigned today, Wednesday 16 July.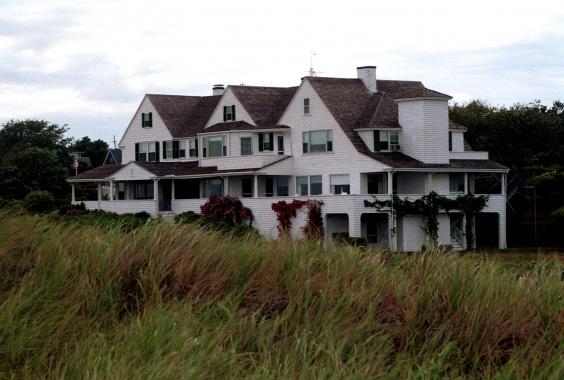 The residence, which is situated on the waterfront on Cape Cod, has been occupied by the Kennedys since 1926. The compound spans three houses across six acres.