Welsh rugby player Ian Gough has been found guilty of attacking his ex-girlfriend, the former Miss Wales, days after she got engaged to Dane Bowers.
The 37-year-old had denied assault by beating and shook his head as the verdict was delivered at Croydon Crown Court on Tuesday.
Sophia Cahill, 30, told the court he shoved her into the door of his VW campervan after arriving late to drop off their two-year-old son in January.
The beauty queen said she was "shocked and upset" after the attack in Kingswood Way in South Croydon, London and called the police minutes later.
When he arrived in the rain at 9.15pm, she went to get her son out of the van but claimed Gough pushed her against the door.
 "There were no obvious signs he was going to get out. It looked as if he was mocking me because I was standing out in the rain.
"I opened the passenger door and Ian just stormed around the front of the van," she told the court.
"He got me by the shoulder and flung me and I went into the side of the door."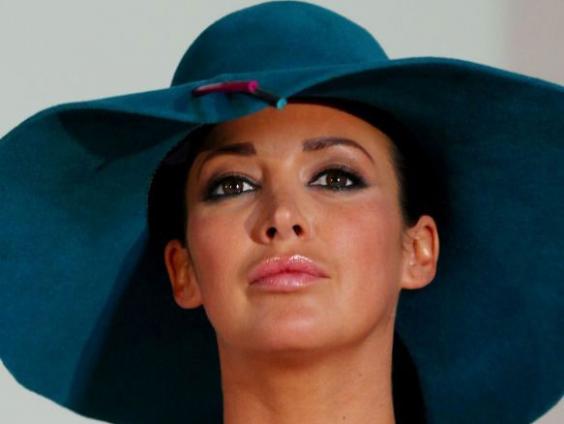 The beauty queen said her ex-boyfriend told her to "get away" as he attacked her but he claimed he did not shove her and that she had been verbally abusing him.
She was injured in a car accident days before the attack and said it made her whiplash worse.
Mr Bowers told the court he witnessed the incident from the window of their home.
He said: "He grabbed Sophie (sic) and moved her away from the car. It was forceful enough that I wondered...I couldn't hear what was said.
"But in my eyes he had no reason or permission to grab her and move her out of the way."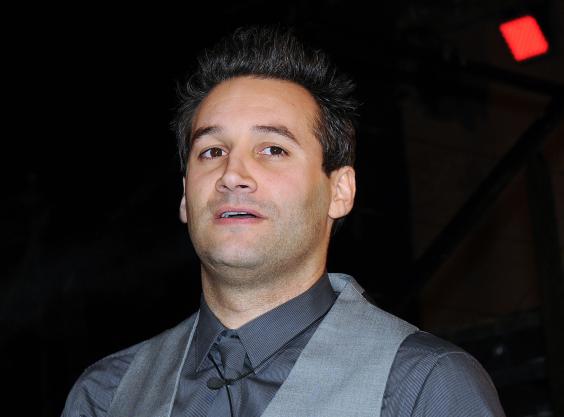 Afterwards, he texted Gough saying: "Did you just lay your f****** hands on Sophie?"
The pop star, who sang with boy band Another Level and garage act True Steppers, launched a solo career and has appeared on several television shows.
He and Miss Cahill had got engaged just over a week before the attack
Gough has made 64 appearances for the Wales rugby union team and currently plays for Newport Dragons.
Writing on Twitter, he said he was "absolutely devastated" by the verdict and was considering "the next step to clear my name".
A is due to be sentenced at Croydon Magistrates' Court on 26 August.
Additional reporting by PA
Reuse content