John Lennon was one of the greatest peace activists of all time, his music and art preaching peace and love, not war and terror.
It comes as no real surprise, then, that the nicknaming of the IS terrorist Mohammed Emwazi as 'Jihadi John'  has been seen as an insult to Lennon's memory by the Beatles' ex-wife, Yoko Ono.
In an interview with The Observer, the 82-year-old said that the terrorists stand in opposition to everything she and her husband believed in.
The Beatles: Inside and Out: Photographs by Robert Whitaker
"I thought that was very distasteful," she said of the nickname given to Emwazi by his prisoners.
"That's why it is important for me not to be a couch potato. I have to keep on doing something because the other side will take over – people who are really not understanding what beautiful things we have in this world and want to destroy it. And I'm not going to let them destroy John Lennon or The Beatles."
Emwazi was only identified as 'Jihadi John' in February earlier this year. Before then the media had referred to him as the "insulting" nickname as he was part of a four man British terrorist group dubbed The Beatles.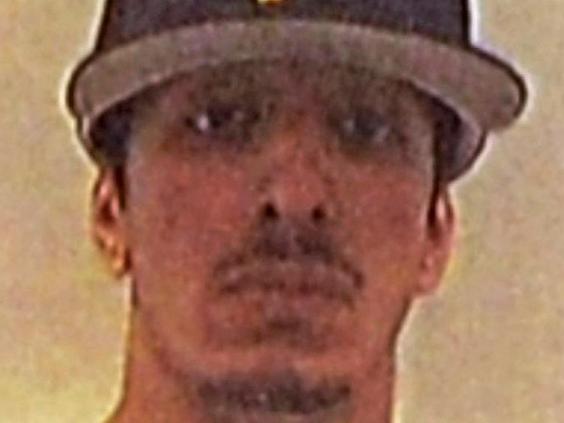 Lennon and Ono had taken part in many peaceful protests, the most famous of which being the 1969 'bed-in'. Ono added that she still believed world peace is possible: "It think you can be cynical about these things. It's going to work although it might take some time.
"I don't like to use the word optimistic because that sounds like it's not really true, but I think we're actually on the road to world peace."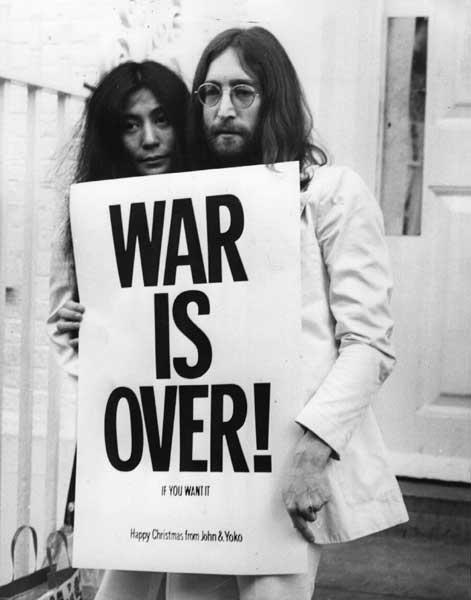 Previously, former Beatle Ringo Starr spoke out about IS terrorists taking nicknames after the pop group, saying: "It's bullshit. What they are doing out there is against everything The Beatles stood for."
Emwazi's father, Jasem, who has fled to Kuwait, was reported to have called his son a "terrorist" and "dog". Yet he appeared to have backtracked from these remarks, questioning whether his son was in fact "Jihadi John," as there is "no proof".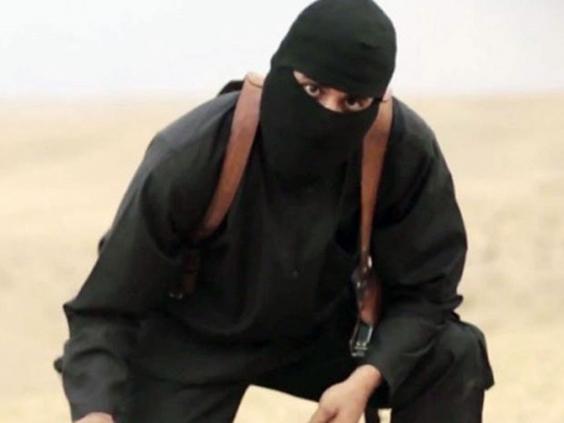 Born to Iraqi parents, Emwazi and his family moved to Britain in 1994, after the Kuwaiti government rejected their application for citizenship.
Emwazi, a computer science graduate from the University of Westminster, is believed to have escaped from Britain in early 2013 by hiding in a freight lorry on a Channel ferry, before travelling on to Turkey and then Syria.