The biggest myth about magic, says 16-year-old Leah Mae Devine, is that "girls can't do it". The schoolgirl from Newcastle has a point. The world of stage magic has traditionally been dominated by men; women were cast either as decorative assistants or human props crammed into a box and lacerated by swords or sawn in half.
Leah will allow herself to be "cut in half" by her younger sister, Sara Jade, this evening as part of her attempt to become the first girl to win the Young Magician of the Year competition in London. Leah is only the ninth female to have made the final since the contest began more than 50 years ago and is competing against six boys.
"I'll make my sister appear at the start and then my sister will cut me in half," Leah said. The teenager will also attempt the "modern art" illusion which is "when someone's head and body are removed from their legs".
Leah's mother Su, herself a Young Magician finalist back in 1989, said: "I think even to an extent now you still have this attitude where people think girls can't do magic, but they're just as good as the boys."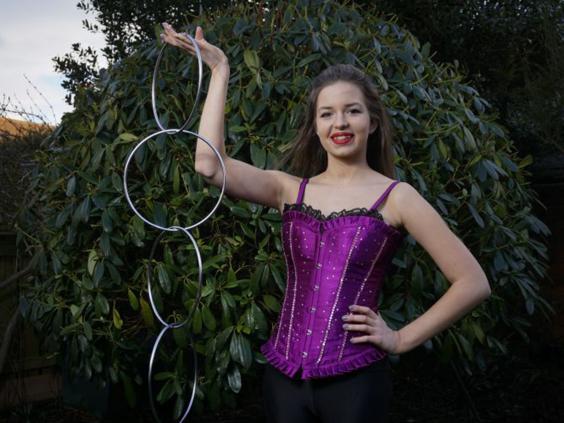 The world of magic insists it is changing. The Magic Circle, the British organisation devoted to promoting the art of illusion, recently hired its first ever female officer, appointing Megan Knowles-Bacon as its secretary. Meanwhile, London performer Katherine Mills became the first female magician to get her own TV show when her Mind Games show had its premiere last year. She has joined male masters such as Dynamo and Derren Brown in taking magic to mainstream audiences,
Leah is only the ninth female to have made the Young Magician final since the contest began. The competition, which is open to 14-18-year-olds, began in 1961, but it would be 20 years before girls were even allowed to enter. Previous winners include BBC presenter Dominic Wood, and Ben Hart, who will star in a new BBC3 series, Killer Magic, later this year.
While there are signs of change, magic is years behind the rest of society, according to Katherine Mills. She is one of nearly 100 women who have been admitted to the Magic Circle, a process that starts with a recommendation by an existing member and is followed by an interview.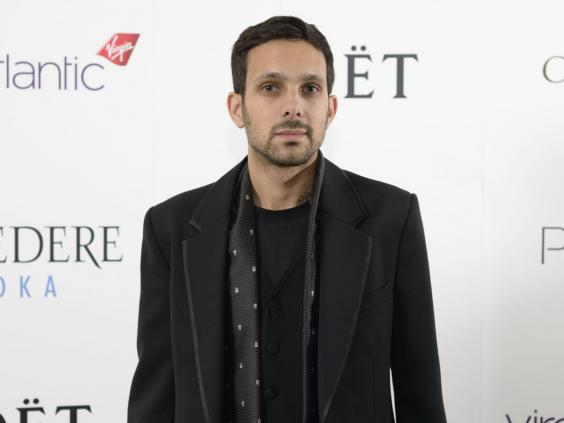 The Magic Circle acquired its first female members in the 1990s and women currently account for fewer than one in 10 of its 1,400-strong membership. "Because of the nature of the Magic Circle, which is built up on secrecy, it's lagged behind the rest of society in a way. But things are definitely changing," says Ms Mills.
The organisation "isn't necessarily pushing for more female magicians, as the problem is not with getting them to join, but with them becoming interested in the first place", says Ms Knowles-Bacon. But there are signs of progress: not only with her own appointment, but also with Katherine Mills getting her own TV series. She is "hopeful that the magic world will soon have more girls in it".
Leah, who will earn membership of the Magic Circle if she wins today's competition, is hopeful she'll be part of the new wave. "I will try my best to place in the final three," she says. "Whatever happens I will keep going with the magic."
Reuse content