The European Union held out the chance of a fresh dialogue with Athens in the wake of crushing victory of the Greek government in referendum on a bailout package, with officials in Brussels and elsewhere indicating they were still willing to discuss new bailout terms.
German Chancellor Angela Merkel is due to meet French President Francois Hollande in Paris to discuss the situation, with sources suggesting an emergency EU summit could be held in Brussels.
Already there are reports that Greek Prime Minister Alexis Tsipras had spoken with several European leaders, including Mr Hollande and European Central Bank (ECB) president Mario Draghi.
Take a look at the leatest images from Greece: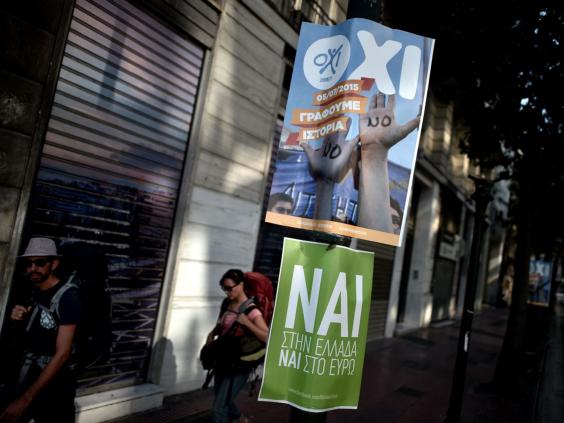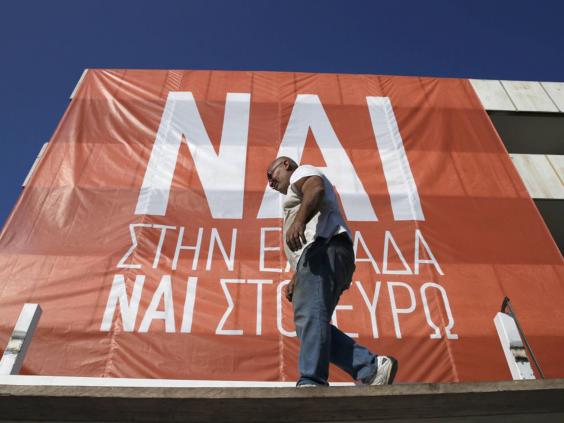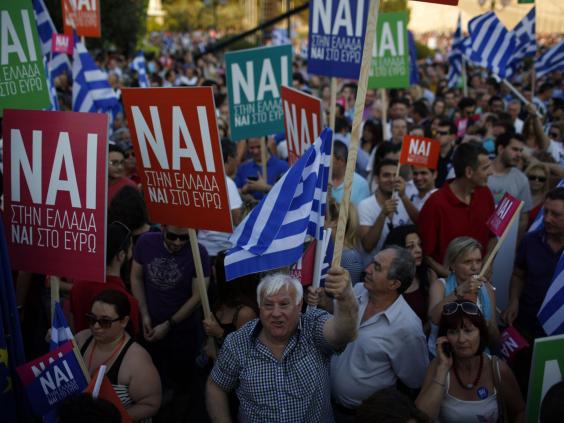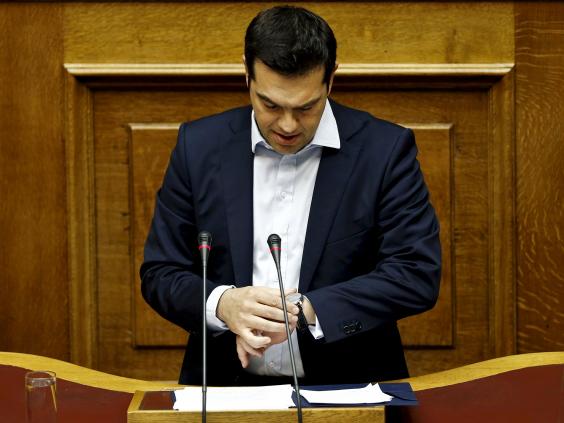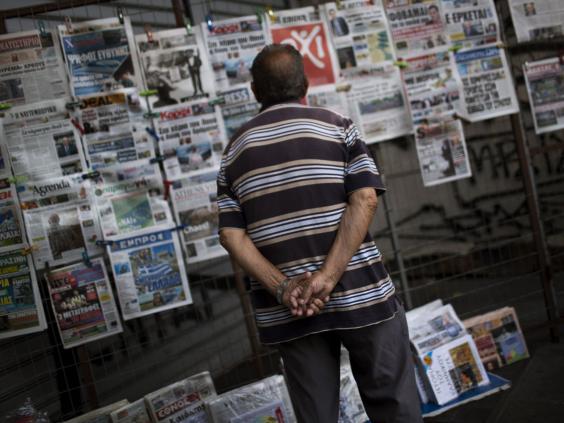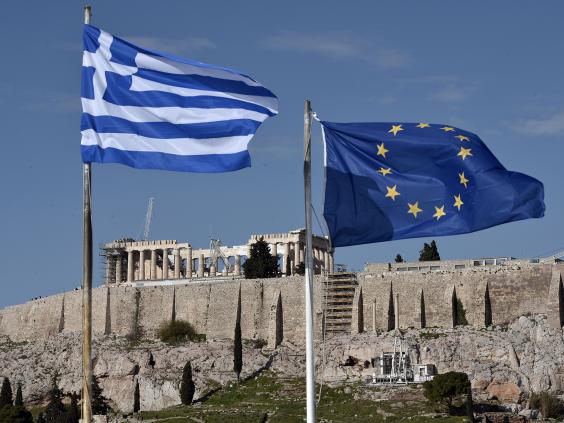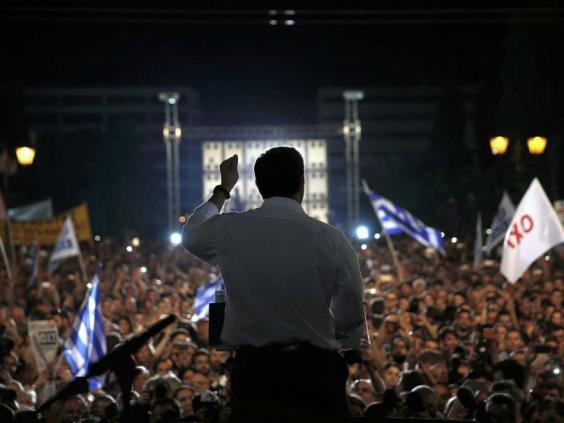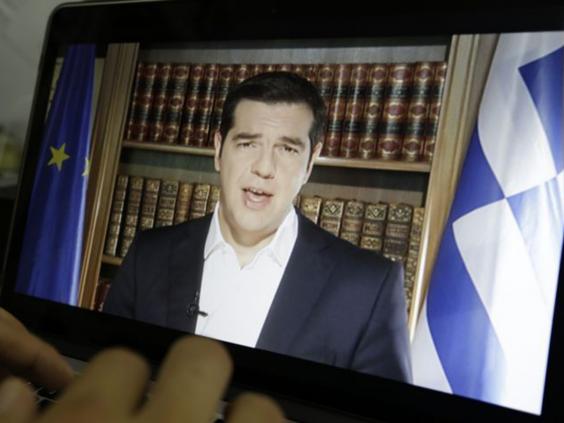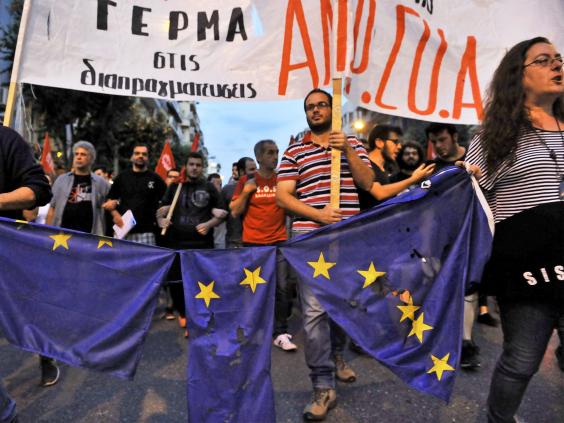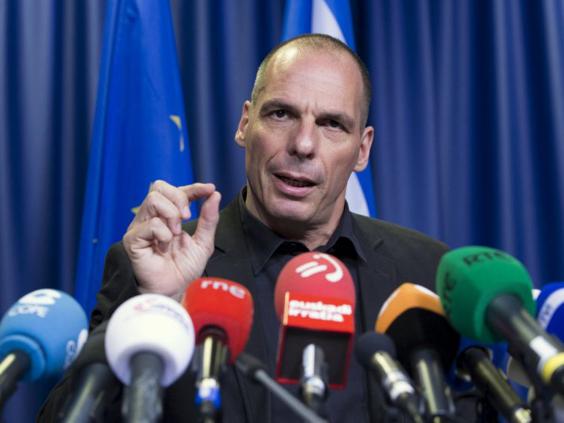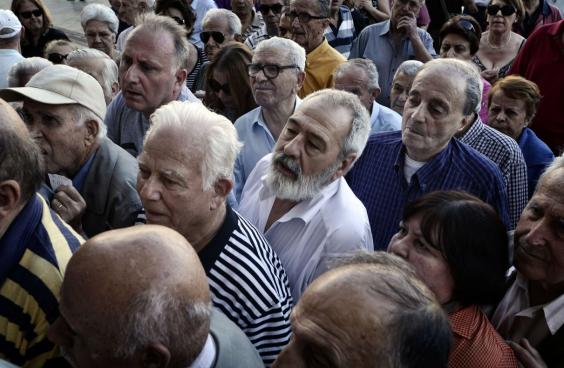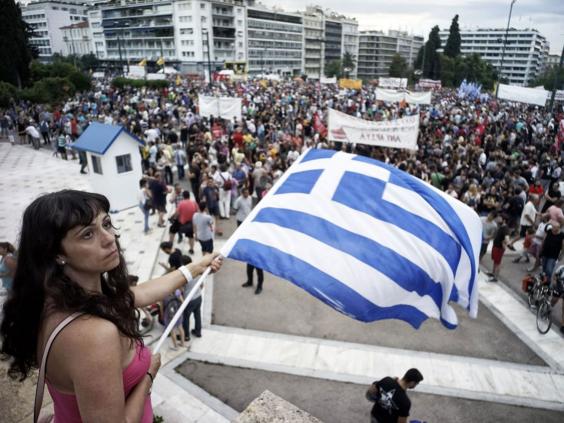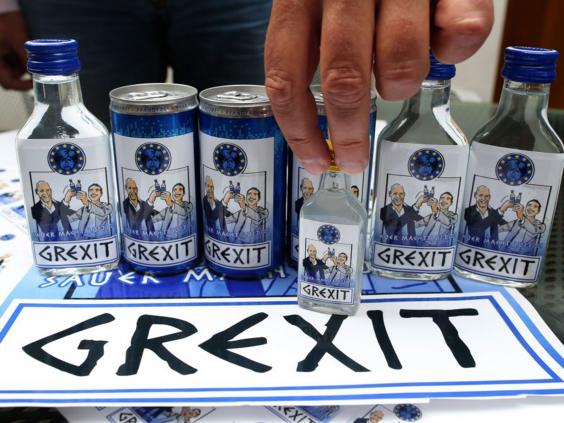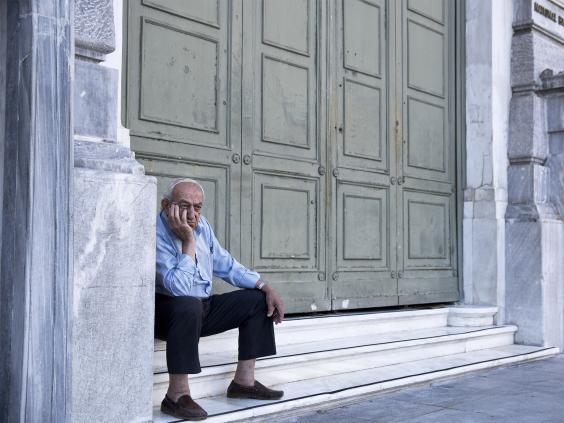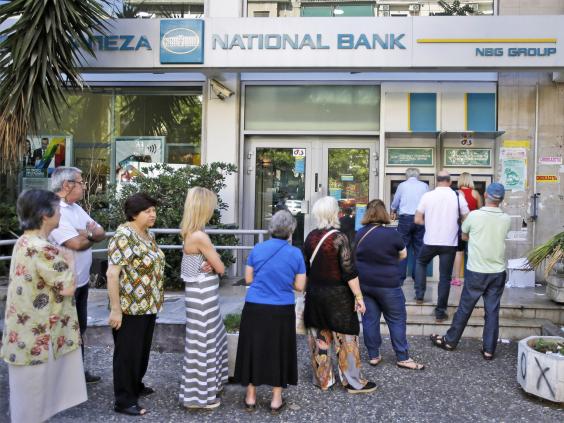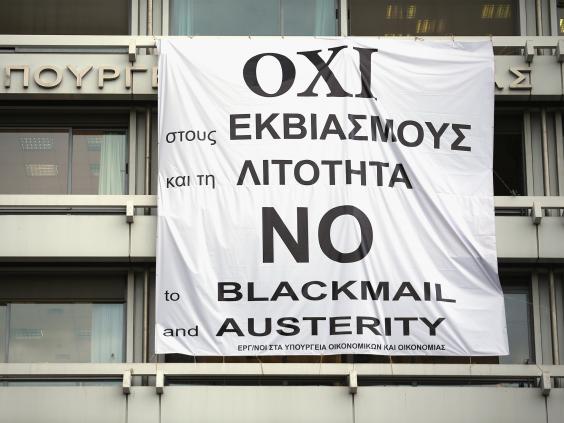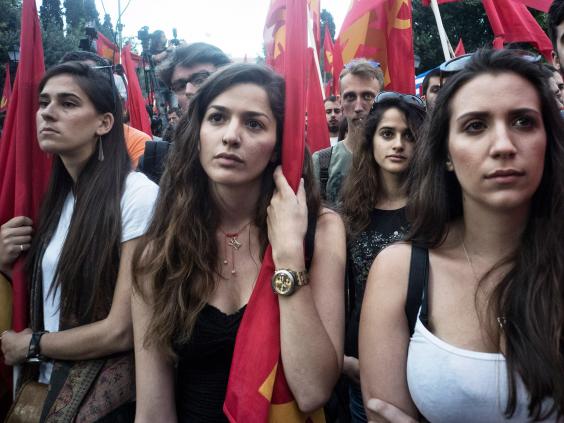 Reuse content