147 people have been killed after al-Shabaab gunmen stormed a university in Kenya, opened fire on dormitories and began separating Muslim and Christian students.
Heavy gunfire was reported at the Garissa University College, 120 miles from the Somalian border, when militants attacked the building. There were over 800 students inside at the time.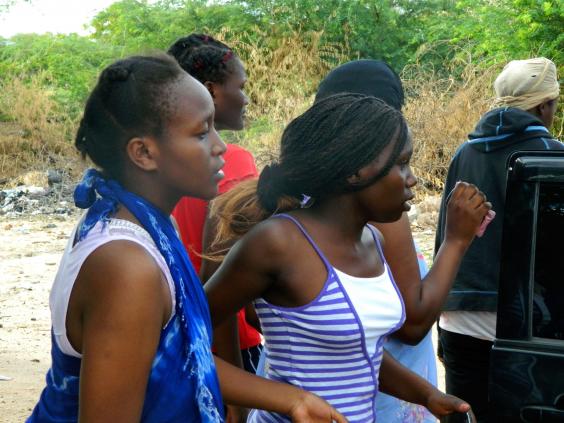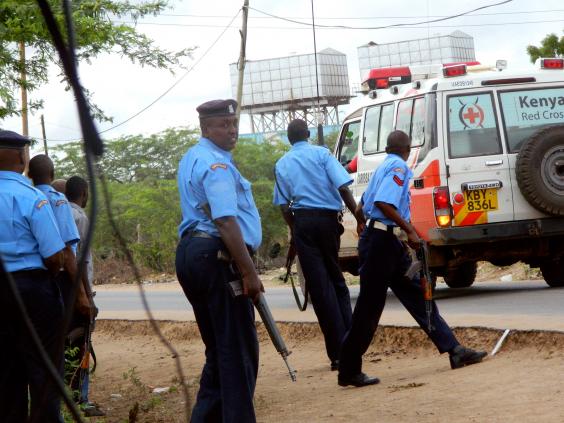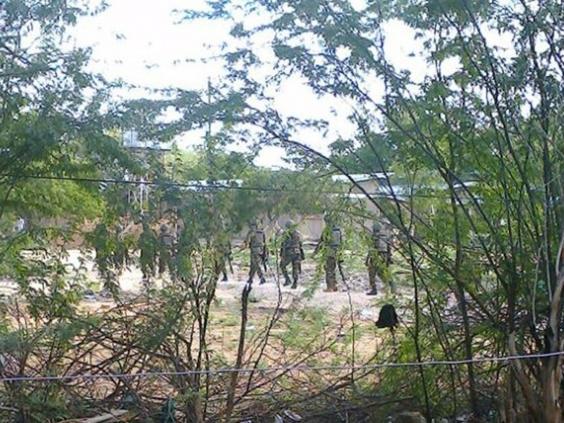 Kenya's National Police Service said armed militants shot at campus guards to gain entry, triggering a "fierce shootout". The attackers still managed to get inside one of the student dormitories.
In pictures: Kenya Garissa University shooting
In pictures: Kenya Garissa University shooting
1/10 Kenya

A Kenya Defense Force soldier runs for cover near the perimeter wall where attackers are holding up at a campus in Garissa

Reuters

2/10 Kenya

Kenyan soldiers take cover as shots are fired in front of Garissa University

EPA

3/10 Kenya

Students of the Garissa University College take shelter in a vehicle after fleeing from an attack by gunmen in Garissa

4/10 Kenya

Kenyan police officers take cover outside the Garissa University College during an attack by gunmen in Garissa

5/10 Kenya

Students gather and watch from a distance outside the Garissa University College after an attack by gunmen

6/10 Kenya

Students of the Garissa University College get out of a house where they were taking shelter from an attack by gunmen in Garissa

7/10 Kenya

Kenyan police officers take positions outside the Garissa University College as an ambulance carrying the injured going to a hospital, during an attack by gunmen in Garissa

8/10 Kenya

Students get out of a house where they seek refuge after fleeing from an attack by gunmen in Garissa

9/10 Kenya

Some students without their shirts of the Garissa University College get out of a house where they seek refuge after escaping from an attack by gunmen in Garissa

10/10 Kenya

Kenya Defence Forces soldiers move behind a thicket in Garissa
Reuse content