Greece was bracing itself for serious civil unrest as MPs passed a bill to implement major economic reforms demanded by creditors in return for a bailout.
The International Monetary Fund's shock admission that Greece could not hope to repay its debts fuelled public anger, and strikes and protests closed metro stations and brought city centre traffic to a standstill.
But as MPs prepared to vote, anarchist protesters outside the parliament building hurled rocks and petrol bombs at riot police who responded with teargas.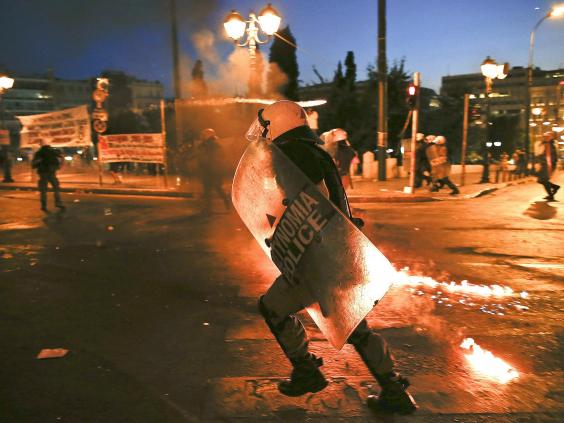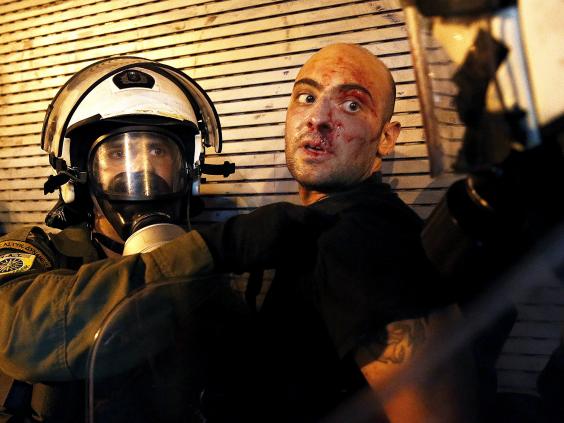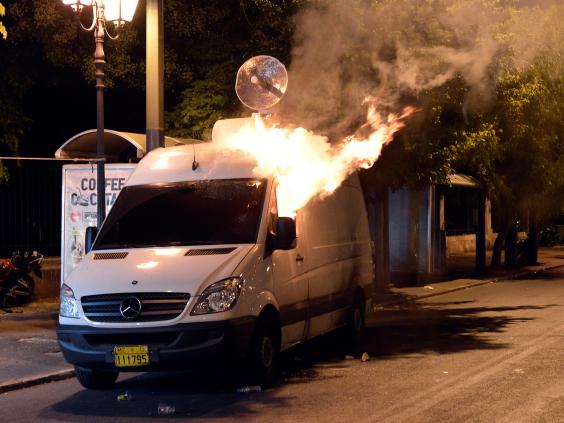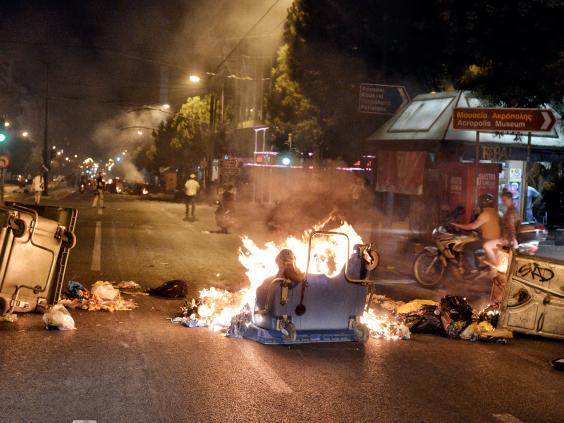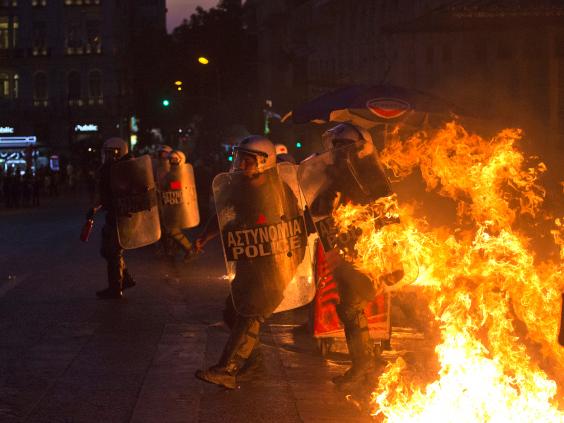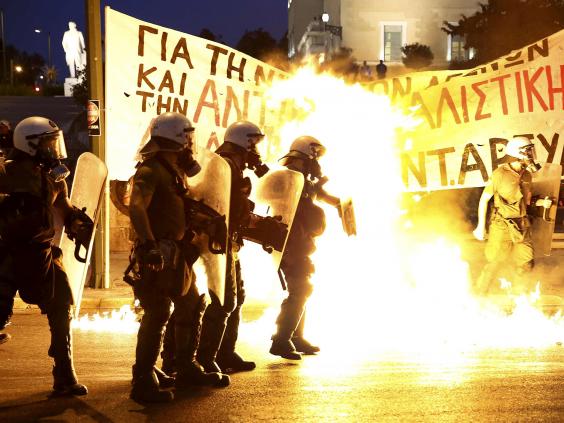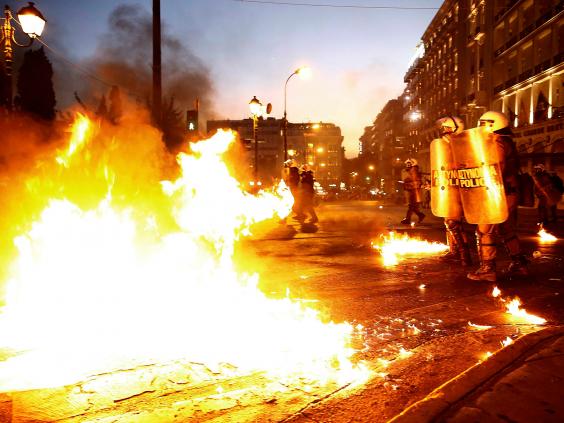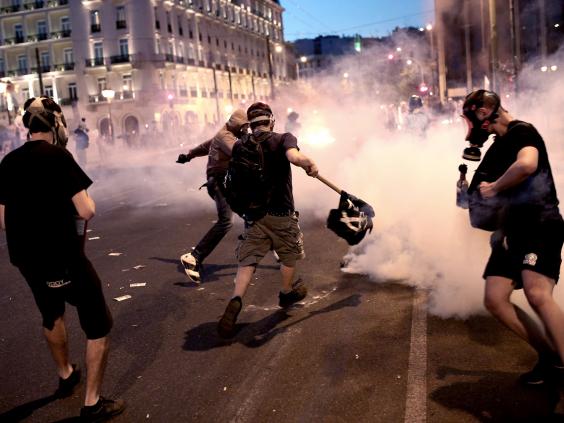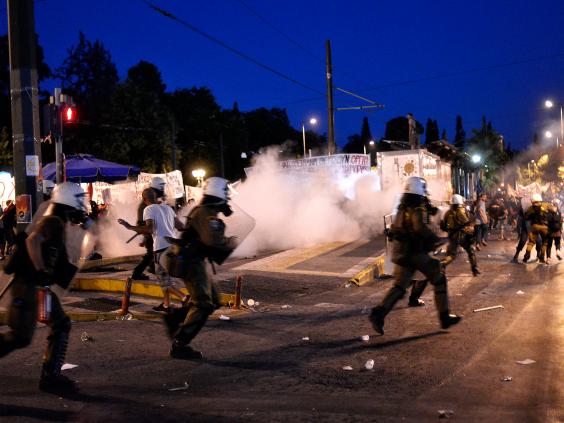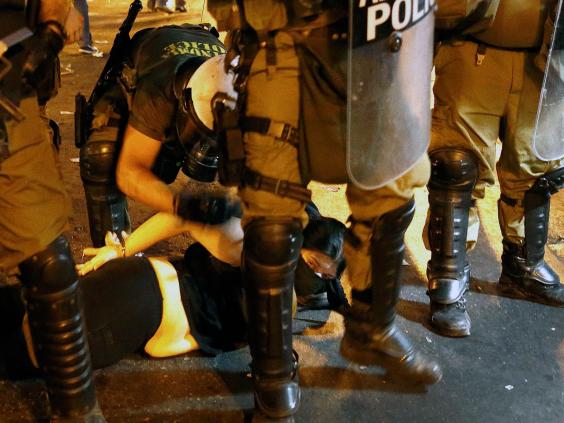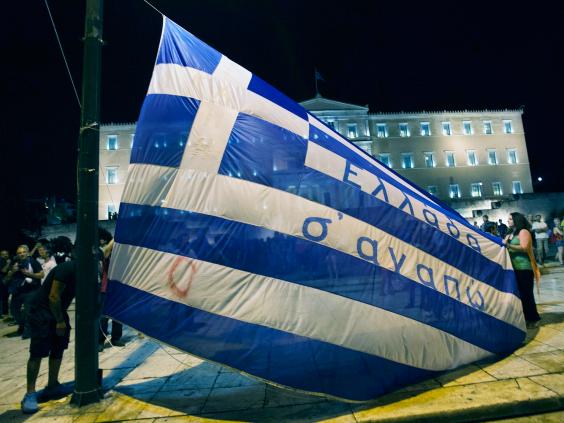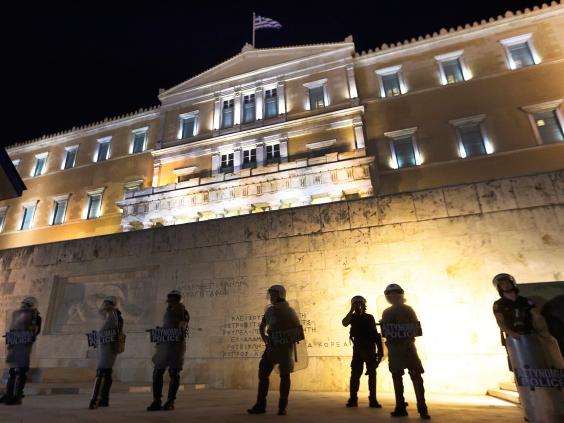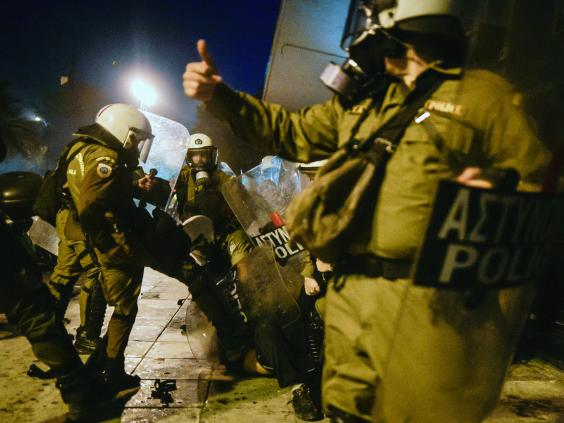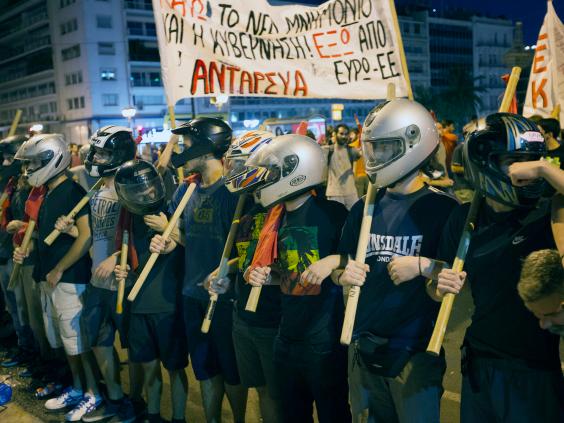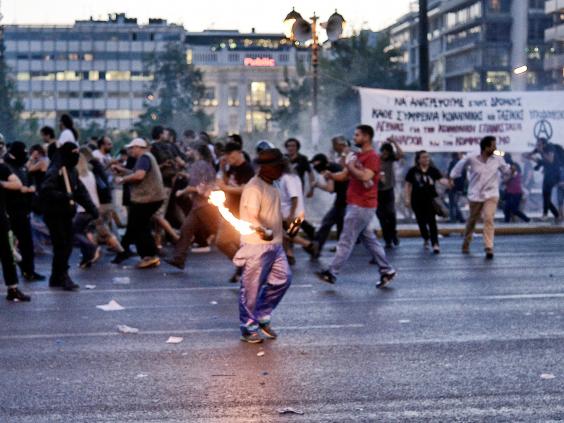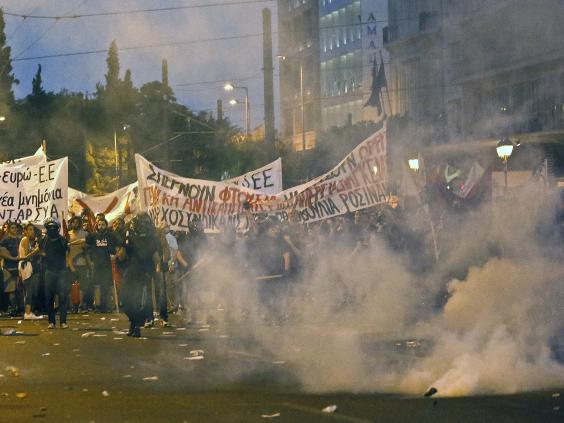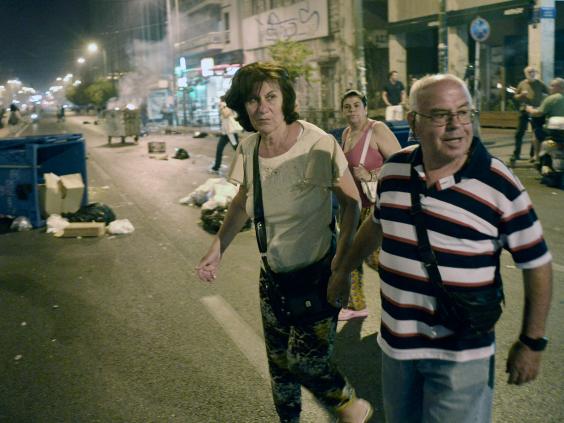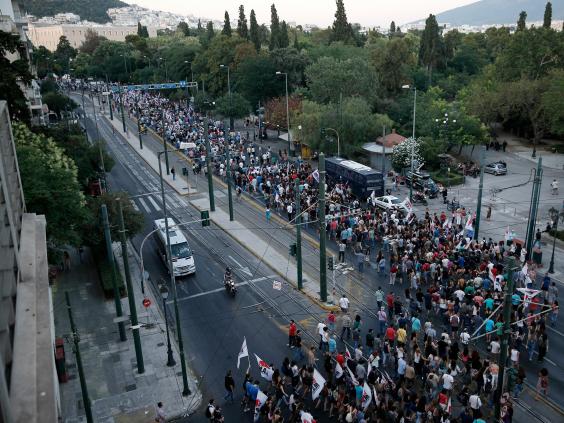 Reuse content