London's 150-year-old tube network that carries over a billion passengers every year came to a halt to mark the tenth anniversary of the 7/7 terror attacks.
On July 7 2005, four British men, inspired by al Qaeda and angered by the Iraq War, blew themselves up on three London Underground trains and one bus, claiming the lives of 52 people and injuring over 700.
Across London, survivors and transport staff laid flowers at the sites of the four bombings. Many Londoners even walked part of their commute to honour the victims.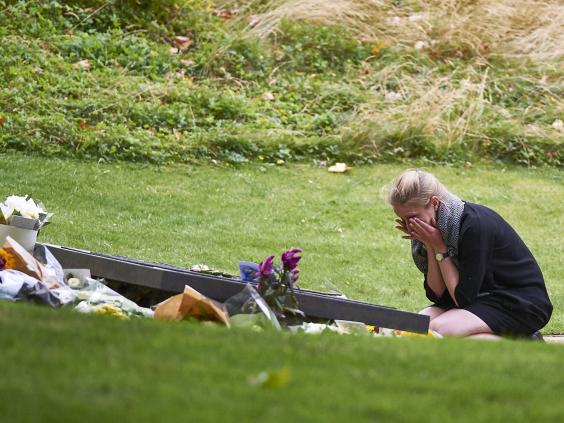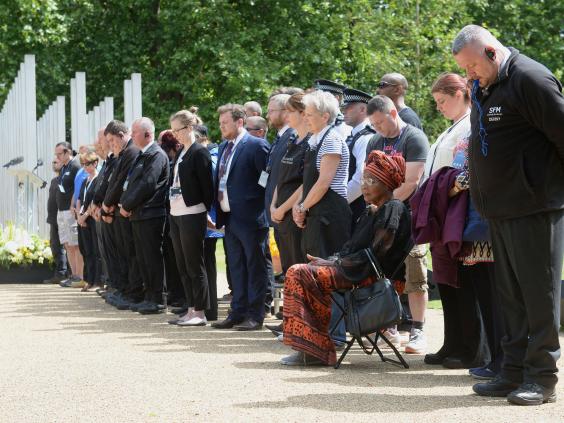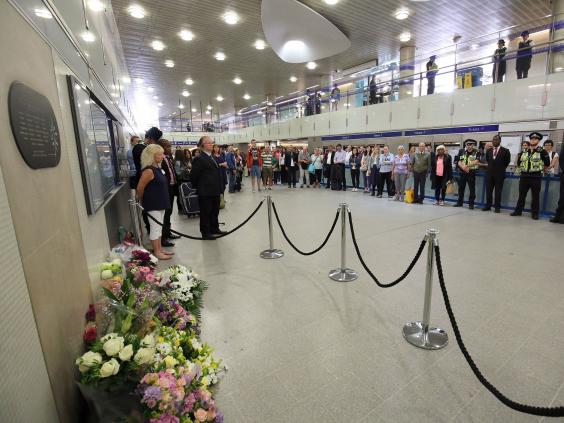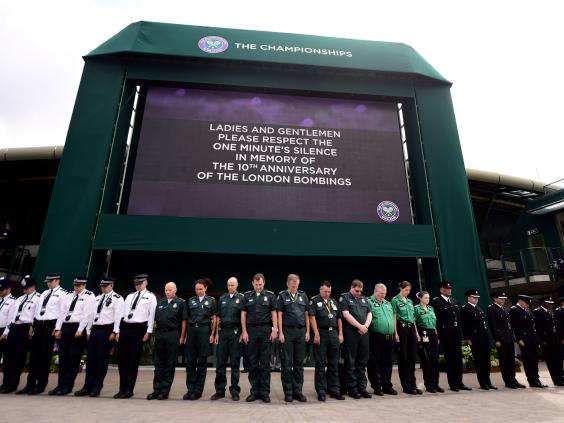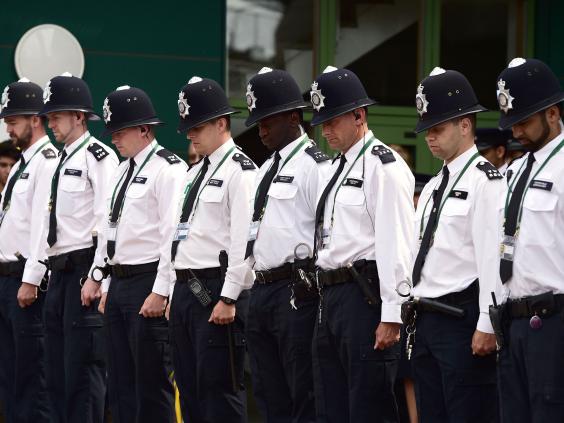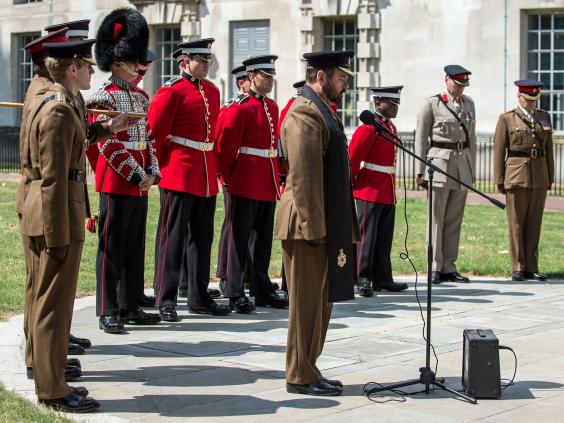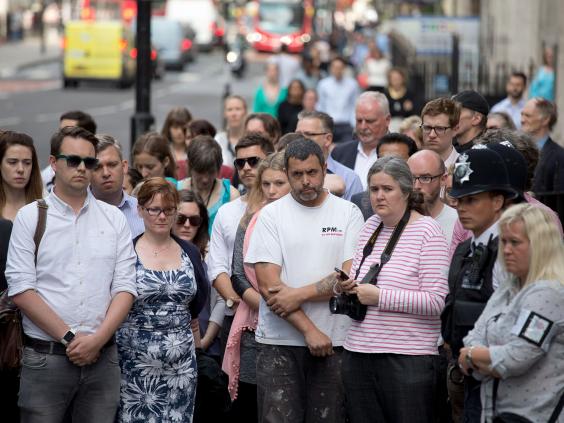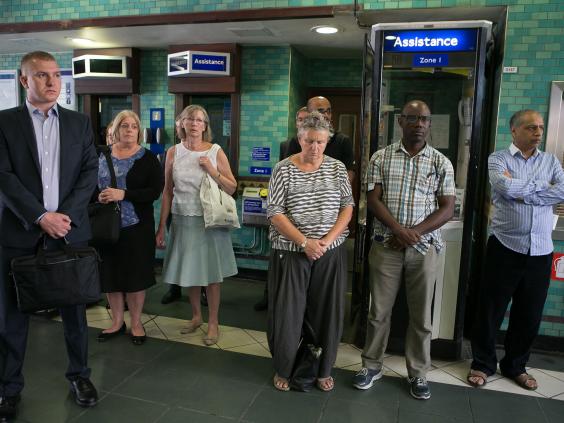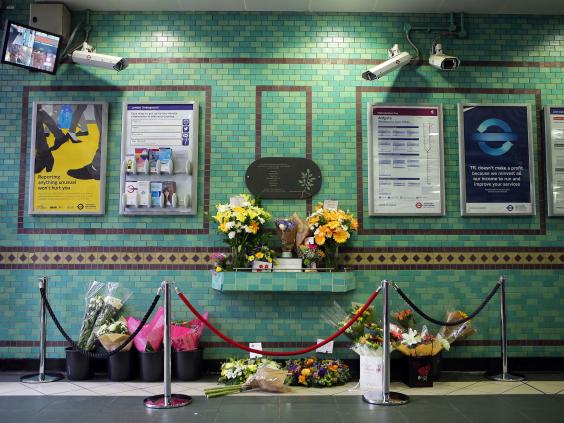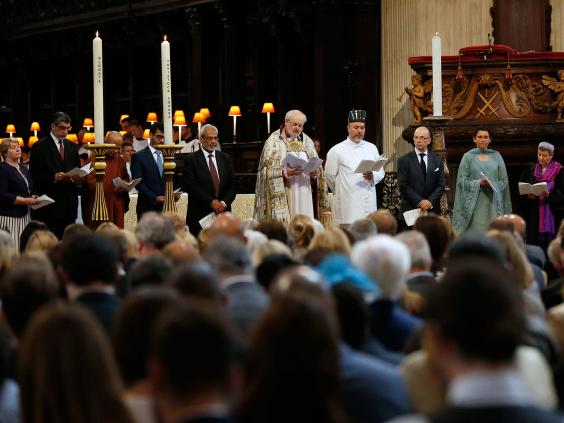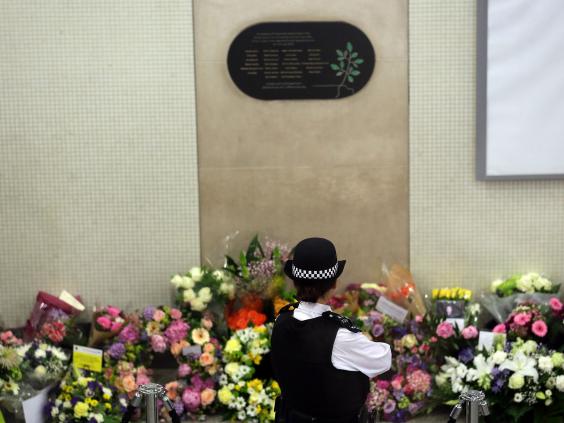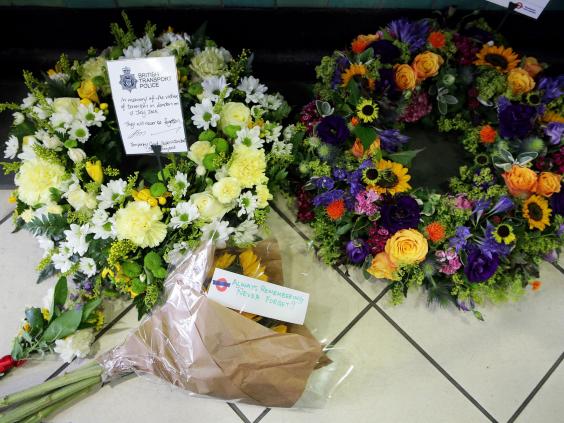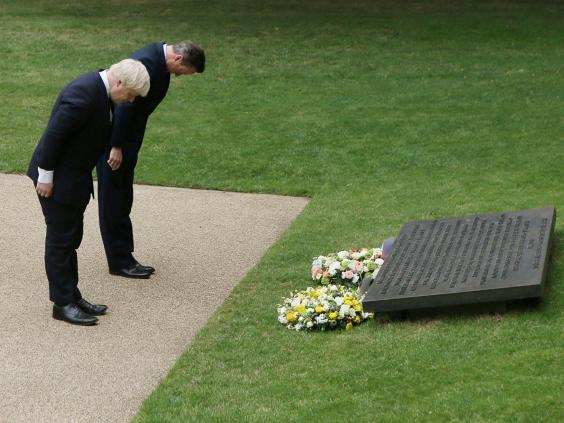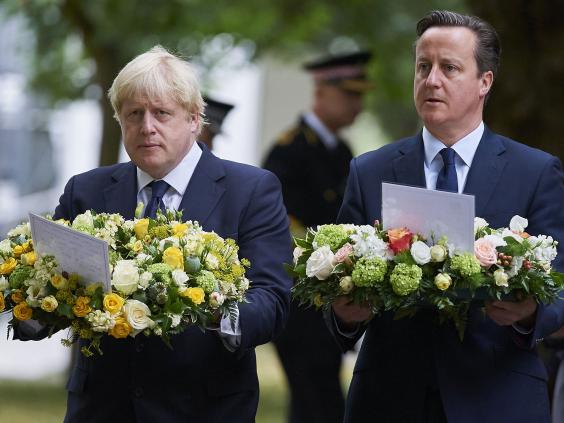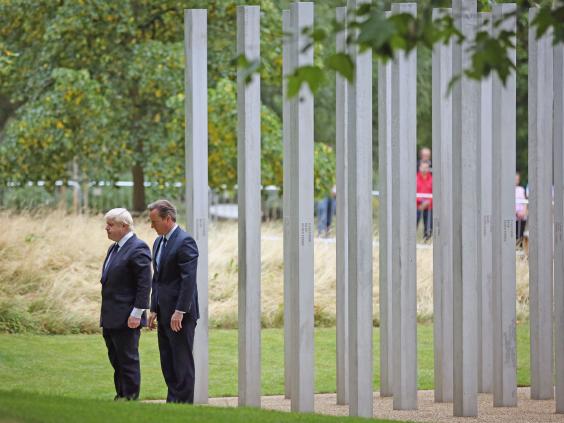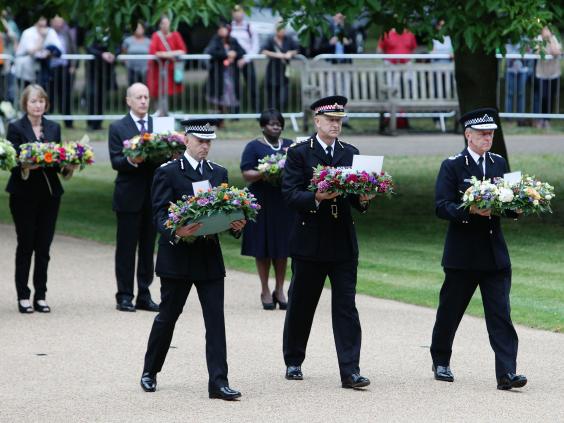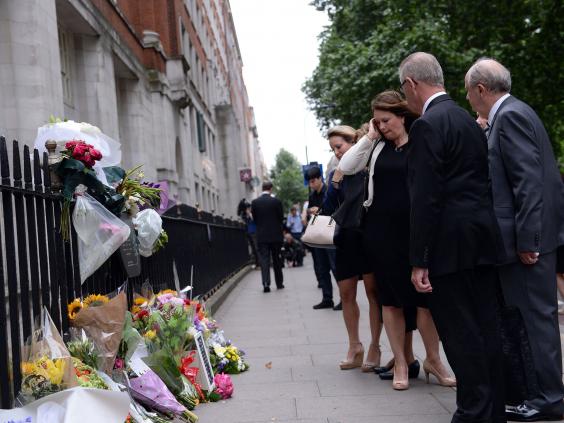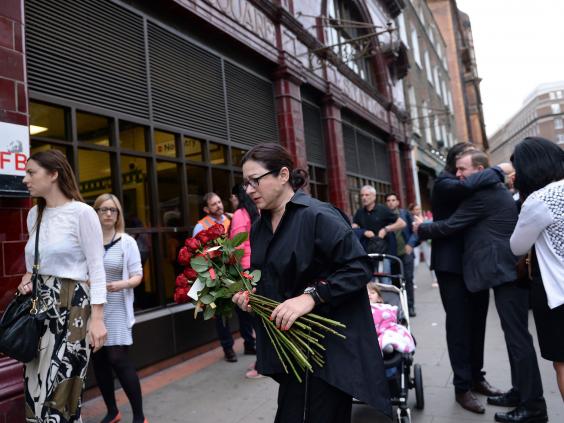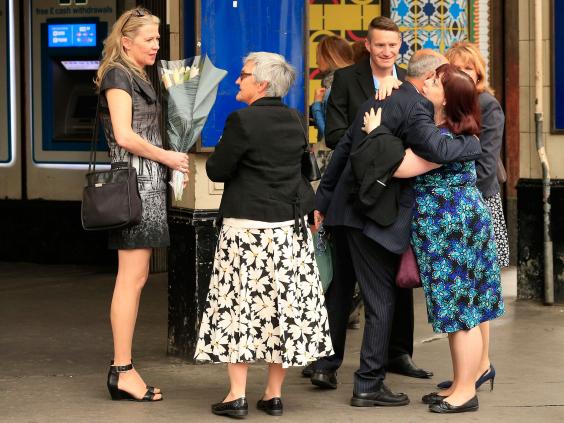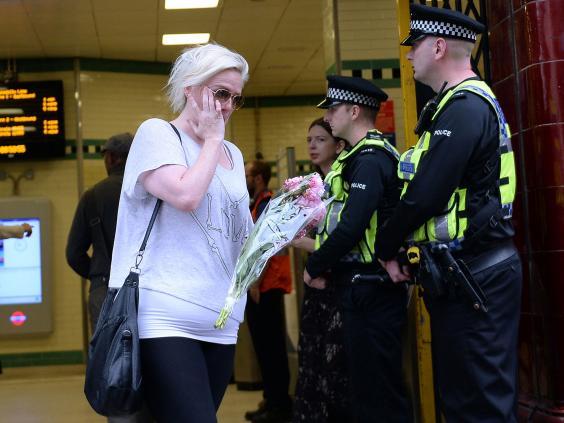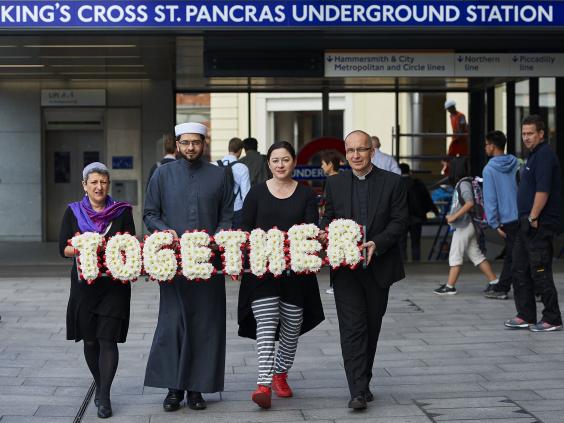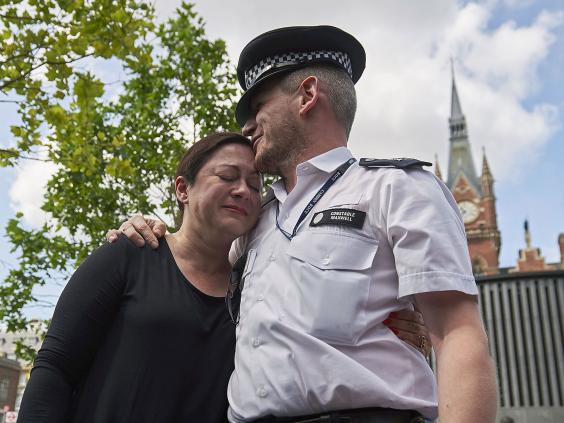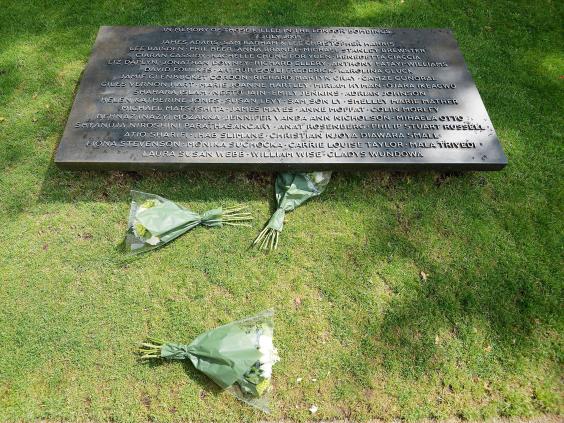 Reuse content