As campaigners call for the government to scale back their welfare cuts, one Reverend is engaging in a drastic show of solidarity for those going hungry.
Reverend Dr Keith Hebden from Mansfield is going to go without food for 40 days and 40 nights to draw attention to the astronomic rise in the use of foodbanks and the need for the government to do more to tackle falling living standards.
The Nottingham Reverend said: "The Government has a duty of care to act and provide a basic safety net for its own citizens. But with so many relying on food banks, people having to chose whether to eat or heat their home, it seems it is failing in that duty."
The 38-year-old added: "I believe the Church should stand in solidarity with the poorest and most vulnerable. I will personally be eating no food for 40 days till Holy Week to show how strongly I feel about this issue.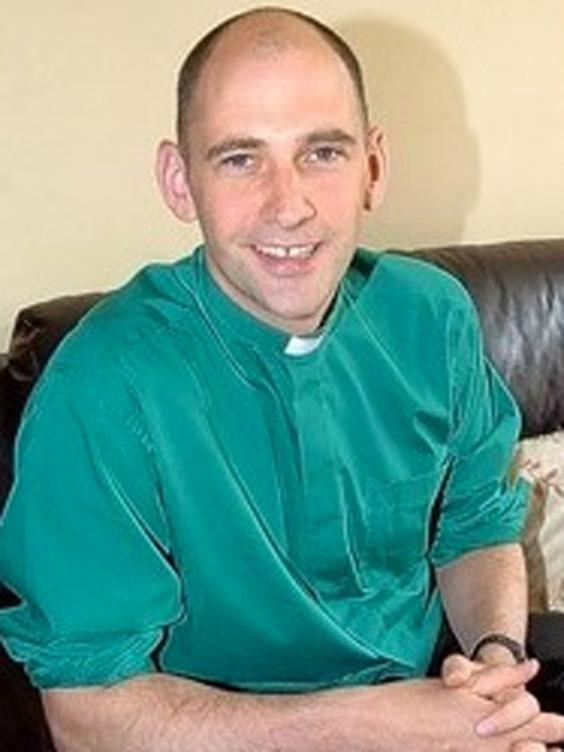 "I hope others will join and fast for a day, a week or as long as they feel able, in sympathy with the half a million hungry Britons."
His announcement comes as part of the End Hunger Fast campaign, which last week sent an open letter, signed by 38 faith leaders, calling on the government to ensure that the welfare system provides a robust line of defence against hunger. It said there was now a "moral imperative to act."
They are calling on everyone to fast on April 4th, in aid of the hundreds of thousands of people going hungry in Britain today, which they attribute to benefit sanctions, cutbacks and failures in the welfare system.
The Reverend's emotive campaign comes in stark contrast to the assertions of Lord Carey, the former archbishop of Canterbury, who in The Times on Tuesday wrote that it was too "simplistic" to blame increased poverty on welfare cuts and suggested that the rise in foodbank use could in some parts be attributed to people not having lessons in how to cook properly.
Reuse content